A Tasmanian judge has spoken out at an Australian Lawyer Alliance conference in Hobart.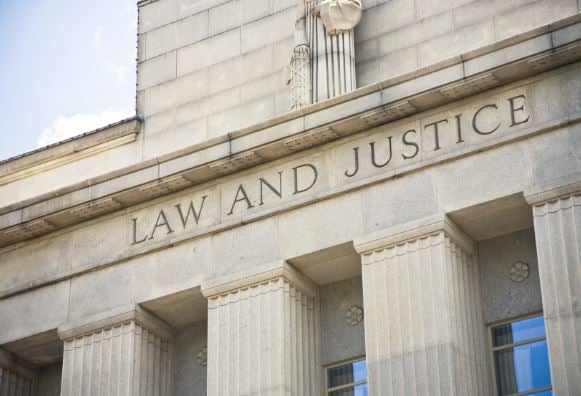 A Tasmanian judge urged the legal community to resist any changes when he slammed the Productivity Commission's Access to Justice report, for promoting a 'user-pays' model for access to civil courts and tribunals.
The model would see courts and tribunals recover the full cost of cases, according to a report by The Courier Mail.
"In my view they represent the single greatest threat to access to justice, and consequently to the rule of law, that I have witnessed in my professional lifetime," Justice Stephen Estcourt said at an Australian Lawyers Alliance conference in Hobart.
The Supreme Court judge said the report's recommendations should not have slipped through the radar as they have done.
"User-pays policies treat justice as a service that can be bought rather than as a public good provided by the judicial arm of government.
"Justice cannot be sold. As a profession we must resist any such notion," he urged lawyers.
Some court-cost recovery has been introduced and following an announcement by attorney-general
George Brandis
back in August, the government plans to increase some Family Court.
State and federal governments reportedly refused to comment on Justice Estcourt's comments.
The Courier Mail estimated that an increase in divorce costs would recap $87m over four years when the cost of a divorce goes to $1200, up from $845 following the report's recommendations.
"We know that the people who use courts the most are vulnerable people, including young people, people with mental health problems and victims of abuse or violence," said ALA Tasmanian president Henry Pill.
"Placing further fees on these people is unfair, they need more access to justice, not less."