The global firm now has 83 lawyers, including 22 partners, in three offices in Australia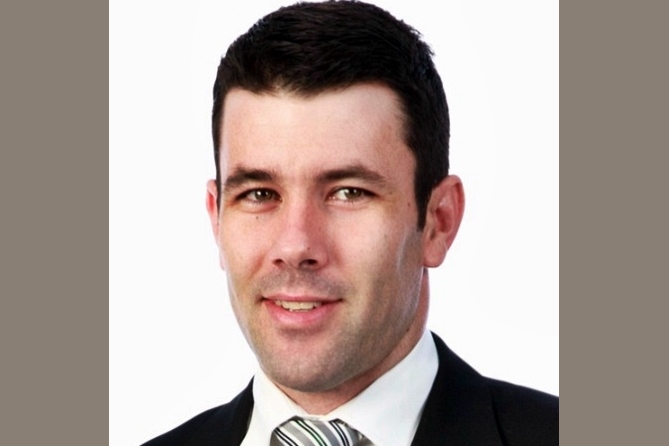 Jones Day
has added a fourth partner to its office in Brisbane with the appointment of Isaac West.
West specialises in mergers, acquisitions, and capital markets matters. He joined the elite Wall Street firm from
McCullough Robertson
, where he was partner for more than five years.
"Isaac's strong experience and capabilities will enhance the work we do for our clients in Queensland and nationally, particularly in agribusiness and the resources sector," said John Cooper, partner-in-charge of Jones Day's Brisbane office.
West's appointment sends a clear message that Jones Day is committed to the Asia-Pacific region, said Bob Profusek, who chairs the firm's global M&A practice. The hiring shows the firm's positive and long-term commitment to the region, said Chris Ahern, Jones Day's partner-in-charge of Australia and Japan.
Jones Day now has four partners in the Brisbane office, which it opened in February 2016 with the hiring of partner Brett Heading, a former chairman of McCullough Robertson.
"Our Australian M&A team has grown from three partners less than two years ago to seven partners and 11 associates, giving us the critical mass and scale to assist our clients on major complex transactions. We will continue to build up this team," said Mark Crean, the firm's head of M&A in Australia.
Jones Day has 15 partners in its Sydney office, which opened in 1998. That includes including Cooper, who splits his time between the Queensland office and the firm's Sydney outpost. The office is headed by partner-in-charge Tim L'Estrange and also hosts Ahern.
The firm has four partners in Perth, including partner-in-charge Simon Bellas. Jones Day opened its doors in Perth in 2014. The firm now has 83 lawyers in Australia. It has more than 2,500 lawyers in 43 offices around the world.
In January, the firm
hired partner Andrew Smith
in Brisbane from
Clayton Utz
. It also
welcomed partner Lucas Wilk in Perth
in April. Colin Biggers & Paisley
scored former Jones Day partner Greg Begaud
in May.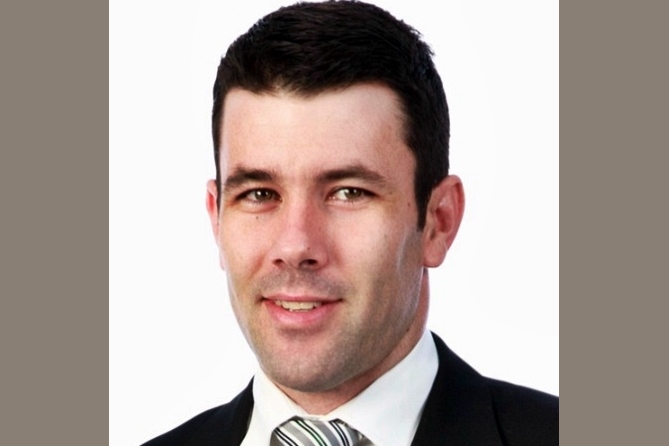 Related stories:
America's largest law firms post record revenues in 2016
Here are the highest-earning Trump administration lawyers