The study revealed that more than 80% of legal employers are set to increase salaries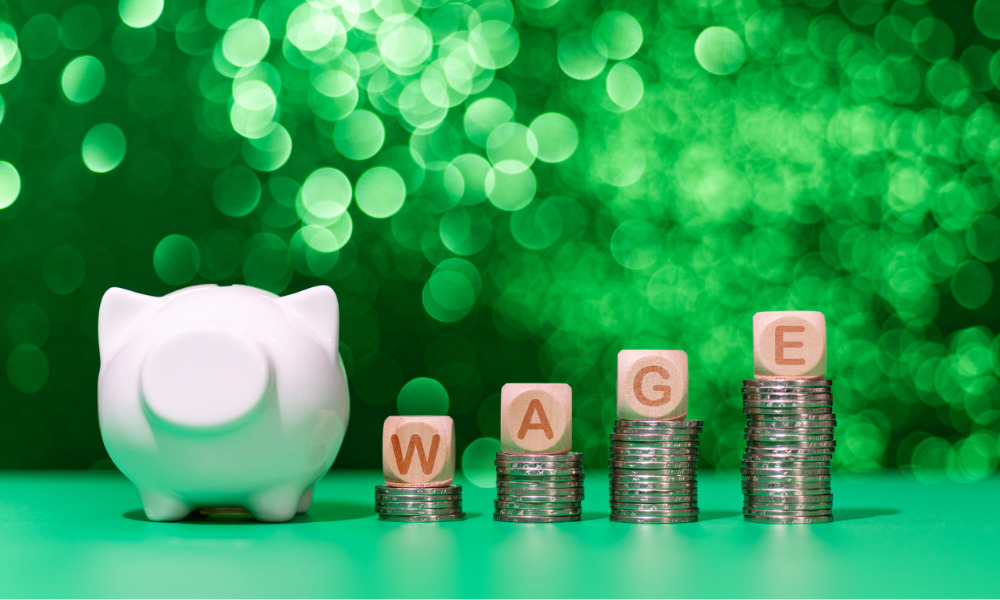 The legal industry is looking at "the year of the raise", recruitment and workforce solutions specialist Hays revealed.
In the recently released Hays Salary Guide for FY 23/24, 88% of the legal employers surveyed revealed their intent to increase salaries in upcoming reviews; 65% are set to boost salaries by at least 3%. Hays managing director Darren Buchanan explained that the anticipated uptick in the number and value of salary increases follows a growth trend that has been observed since last year.
The salary guide highlighted four main factors that have spurred employers' willingness to push salaries up: competition in the face of a skills gap crises, the ripple effect of declining real wages, pay transparency, and greater confidence within employees to negotiate for their salary.
For instance, due to the skills shortage issue 32% of employers indicated that they would offer "substantially higher" salaries to bring in candidates, while 40% would offer "nominally higher" salaries.
"Many employers find that the pipeline of skilled professionals doesn't meet their needs. As candidate supply continues to tighten, employers face increased pressure to proactively attract and retain talented employees", Buchanan noted.
The promise of higher pay, he said, "reflects the intensity of the skills shortage in today's jobs market". This was confirmed by 72% of employer-respondents, who indicated that this shortage is the driving factor behind their offering of higher salaries than they initially intended.
Moreover, 81% of employers and employees indicated that pay increases should reasonably keep up with the reality of inflation.
"Employers are sensitive to the hidden cost of falling real wages on employee engagement, mental health and wellbeing, morale and job satisfaction", Buchanan explained. "While few employers can match inflationary pressures, they are stretching their salary increase budget as far as they can to support their staff".
Meanwhile, the advent of pay transparency in the country has resulted in 42% of employers revealing that they are open with all employees about salary levels and increases while 27% are open with certain employees.
"We expect these figures to rise in the months ahead, with the abolition of pay secrecy in Australia prompting more employers to audit salaries, scrutinise disparities and make adjustments when required to ensure fair and equal pay", Buchanan said.
In addition, 71% of the legal professionals surveyed indicated that they intended to request raises – representing a significant jump from just 58% who expressed the same sentiments last year. Buchanan attributed to this to employees' sense of their bargaining leverage and confidence in negotiation.
The survey's findings, he said, showed that employers see workforce investment as critical to their organisations' success. Thus, he urges employers to focus on the growth opportunities they have, their efforts towards wellbeing, work-life balance, and organisational culture.
The FY23-24 Hays Salary Guide was published last Thursday. More than 14,000 legal employers and professionals participated in the survey.