Global firm hires Sparke Helmore, Clayton Utz partners for Canberra… Dentons Rodyk boosts corporate team...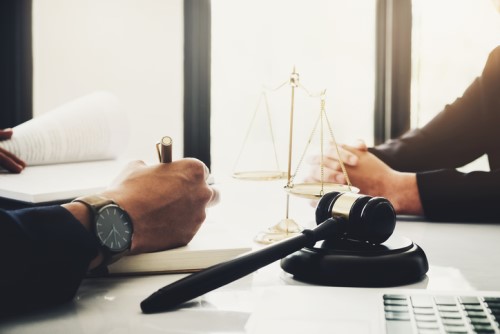 The changing landscape of the UK legal profession is likely to be a blow to many small firms who are not ready to adapt to the changes.
They say that proposals by the regulator could damage the profession, while 57% were not even aware of the changes, despite them likely to take effect later this year.
Almost two-thirds of the lawyers in small and medium law firms across the UK who were polled by LexisNexis UK said that law is becoming more of a job than a profession and 46% say they see themselves as business people more than lawyers.
Of those that knew about the reforms, 70% say that regulated law firms may face challenges to competing effectively with solicitors working for unregulated entities. The same percentage think changes could lead to the erosion of legal standards.
Two thirds say regulatory change will increase competition in the market and 49% think changes around non-reserved legal activities are a risk to their profession.
Just 16% think the changes present an opportunity although 44% do think that reforms will provide greater career choices for lawyers.
Global firm hires Sparke Helmore, Clayton Utz partners for Canberra
Four new partners are joining the national government team at Norton Rose Fulbright in Canberra.
Three of them - Holly McAdam, Richard Morrison and Martin Taylor - are from Sparke Helmore Lawyers; while Catherine Whitby joins from Clayton Utz.
"We're thrilled to be adding these four accomplished partners to Canberra, who bring with them decades of experience advising government and private sector clients on large-scale infrastructure and technology projects," commented NRF head of government Michael Greene.
The four are expected to join before the end of the year.
Dentons Rodyk boosts corporate team
Eunice Yao has joined the corporate team as partner at Singapore's Denton Rodyk.
She was previously with Fortis Law Corporation and boutique firms but began her career at Rodyk & Davidson. She was also legal counsel with the largest consumer bank in Singapore
Her main practice areas include capital markets, mergers and acquisitions, and FinTech.