The new hire was a long-time partner of a top international firm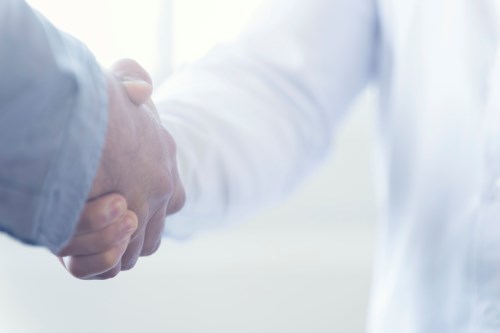 Maddocks has attracted an IP star to expand its team in Sydney.
Ben Miller will join the firm as a partner in February. He makes the move from the firm he established after leaving Ashurst, where he was a part of the partnership for nearly 15 years.
Miller is known as a leading patent and technology specialist. He is an expert in commercialisation, advice, litigation, and dispute resolution involving IP. He has extensive experience in the healthcare, life sciences, and technology sectors, including pharmaceutical, biotechnology, medical devices, and IT.
"There is great synergy between the healthcare and technology sectors, as they increasingly work with each other to improve patient care, develop medicines and build more efficient hospitals and care centres," said Lucille Scomazzon, who leads Maddocks' healthcare group. "We see that synergy as an opportunity to bring our healthcare and technology teams closer together to assist our clients identify and take advantage of the opportunities available in this space."
IP is increasingly important for clients, said partner Brendan Coady, the firm's technology sector leader.
"Intellectual property is vital for all organisations, especially those in the technology and healthcare sectors where we see significant investment in innovation and new products, and increasingly complex IP and regulatory landscapes," he said. "From that perspective, Ben's background and experience in IP commercialisation and dispute resolution will be of great benefit to our clients."