The firm's new specialist has more than 20 years' experience focused on Hong Kong IPOs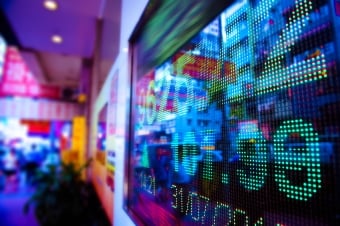 Ashurst is bolstering its Greater China practice with the hire of capital markets specialist PH Chik. Based in Hong Kong, the new partner comes from Linklaters, where he has been partner since 2012.
Chik – who specialises in Hong Kong listings including Hong Kong IPOs, secondary offerings, and post-listing compliance – has particular focus on Chinese state-owned enterprises. He has more than two decades' worth of experience in the capital markets. He was also a partner at Baker McKenzie's Beijing outpost from 2007 to 2012.
Nigel Pridmore, Ashurst's Asia chief, said that the appointment is a "step-change" for the firm's Greater China practice. That's particularly important as the jurisdiction continues to represent an "extremely attractive market segment." The firm sees Chik's state-owned enterprise experience and client relationships driving business in Hong Kong, Beijing, and Shanghai for the capital markets, mergers and acquisitions, and finance groups.