The boost in partner pay-in is not a sign of trouble, the firm's chief said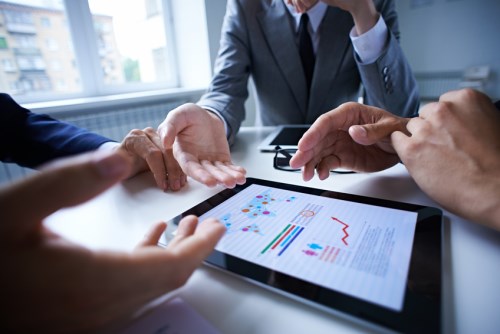 Hogan Lovells will require partners to boost their capital pay-ins by £50m, or about $82.5m, in the next five years. However, the firm's chief says it is not a sign of trouble for the global giant.
"We take a very conservative approach to managing our business and are averse to long-term bank debt. The programme is there to give the firm flexibility as we look at future investments," Hogan Lovells Deputy CEO, David Hudd, told Legal Week.
To boost the firm's capital reserves, partners will have to pay 7.5% more in capital for the next five years, which adds up to about £10m, or about $16.5m, per year. The partnership had agreed in 2014 to boost capital pay-ins by 7.5% in 2015 and 2016. The plan, which did not require a partnership vote, extends the agreement to 2021.
According to Legal Week, Hogan Lovells International's revenue was US$1.82b (or about $2.38b) in fiscal year 2015, up from US$1.78b (or about $2.33b) in the previous year. Profits per equity partner (PEP) in FY15 increased 2.7%, from US$1.22m (or about 1.59m) the previous year, to US$1.25m (or about $1.63m).
However, in the 12 months to the end of April 2015, Hogan Lovells International, which is all of the firm's operations outside the US, saw a 2.2% decline in turnover. Furthemore, Legal Week said that Hogan Lovells International's cash position declined sharply to £23.7m (or about $39.11m) net cash at the year end, from £72.6m (or about $119.82m) in the previous period.


Related stories:
Global firm taps veteran lawyer for new knowledge management role
Global firm launches strategic communications business