This young lawyer was inspired to work her way up the ladder by everything from popular television shows to Australia's first female High Court chief justice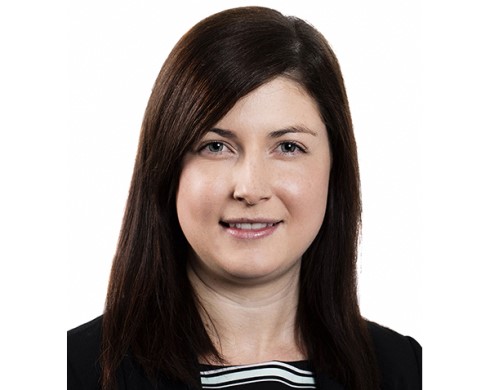 Bethany Armstrong has found inspiration in sources from Australia's first female High Court chief justice to the TV drama
Boston Legal
. And her determination and willingness to work her way up the ladder has landed her an important position at one of the biggest international law firms in the world.
Armstrong joined
Baker McKenzie
in 2004 as a secretary and then went on to work full-time as a paralegal while completing her law degree. Now a senior associate in the firm's commercial real estate group, Armstrong focuses on large-scale real estate transactions.
Australasian Lawyer recently chatted with her about career goals, how firms can attract millennial talent, and the legal field's move toward flexible work environments.
What attracted you to Law?
A few factors: the sensible career advice of close family members, two of which also have careers in law; the ability to have a positive social impact; and, having watched shows like Boston Legal, it just seemed like a cool job.
What legal profession figures do you look up to?
I most look up to the local (or junior) partners in my practice group. Many balance a busy workload with young families but still take the time to mentor the young lawyers. I owe much of my success to their guidance and support.
Outside of the workplace, I find
Susan Kiefel
– Australia's first female High Court chief justice – to be particularly inspiring. Not only is she a strong role model for women in the industry, but had similar beginnings to my own, having started her career as a secretary and completed her law degree whilst working full time.
What do you want to achieve in your career – and what has been your biggest achievement to date?
My biggest achievement to date was being promoted to senior associate in June last year. There are only a handful of major promotions in the career of most lawyers, so I was pleased to achieve that milestone. My overall career goal is to remain in a challenging role and give back to the community as much as possible via involvement in pro-bono and other community work.
Do you think firms are addressing millennial lawyer's needs?
Some law firms are addressing these needs better than others. Law firms with a flat structure may be more appealing to younger lawyers, as it enables them to have a more substantial role in client work and firm decisions sooner. The move by many law firms towards open-plan work spaces and flexible working practices may also better cater to the needs of millennial lawyers, who may prefer a collaborative office environment with the ability to work remotely where practical.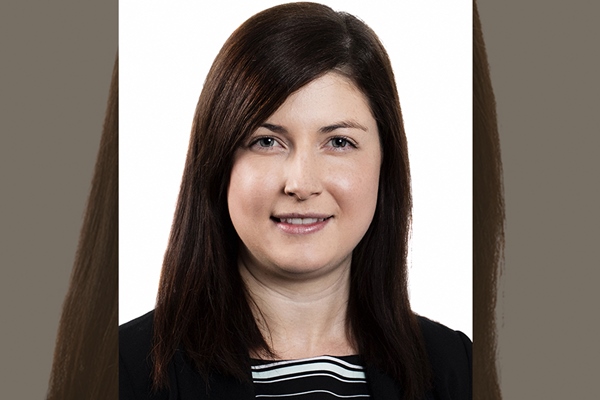 Do you think there needs to be an evolution in law firms' working environments?
I hope that more law firms embrace flexible working practices and invest in the technology required to make working remotely more practical and efficient. This would allow many practitioners to strike a better work-life balance and encourage those practitioners with young families (or, in my case, a young dog) to stay within a law firm environment rather than making the move in-house, which can be seen as more flexible.
What makes your role interesting and different?
Every property is different, so every real estate transaction has some new issue that needs to be addressed. I also work with clients across a variety of jurisdictions, which makes it necessary to understand and adapt to different cultures and expectations from legal counsel. These challenges keep me on my toes and make my role interesting.
What was the biggest faux-pas in your career?
Many of my clients are located overseas. In the lead-up to a settlement of the sale of a hotel in the Maldives, I miscalculated the time difference and called the hotel general manager at 3:15 a.m. to ask a minor question that did not justify the early-morning interruption. Needless to say, I now triple-check the relevant time zone before dialling.
How about your weirdest professional encounter?
I once attended a settlement on Melbourne Cup Day where the solicitor on the other side was clearly intoxicated. The settlement occurred in a crowded settlement room at SAI Global, and the solicitor was loud, obnoxious and yelled at the person behind the settlement counter for the delay in stamping a contract for sale. Thankfully I have not encountered this particular practitioner again – though I am curious as to whether they remember the incident!
What are your interests outside of work?
Outside of work I spend most of my time catching up with friends and family, going to the beach and walking my dog. I also love to travel, and was lucky enough to visit Sri Lanka late last year and South America the year before.