Though limited to the practise of non-Indian law, there's an opportunity to offer full-service solutions.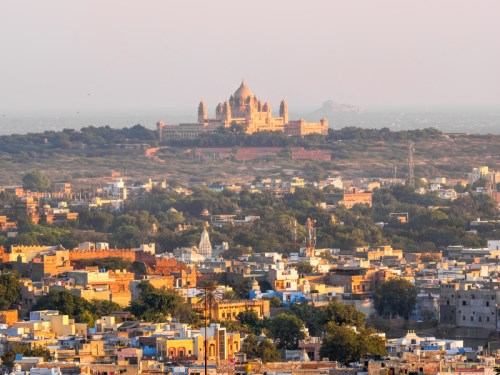 Regulators in India may soon open the country's doors to international law firms as protectionist rules are up for discussion.
According to a
Legally India
report, five government ministries met yesterday, 5 July 2016, with the Bar Council of India (BCI) and three lobby groups that have a stake in allowing foreign law firms to enter the Indian market.
Their meeting's main agenda was legislation to allow international firms to open local offices in India.
But before foreign firms rejoice, however, the report also notes that part of the legislation to be discussed limits international law firms to practicing non-Indian law if they choose to open an office in the country.
Nonetheless, there is still the possibility to offer full-service solutions to clients as the relaxed rules would allow foreign firms to partner with local firms.
This is welcome news for international firms, particularly those which already deal with clients in India and with clients who have affairs in the country.
A
Legal Cheek report
notes that
Herbert Smith Freehills
,
Linklaters
and Slaughter and May have been running their India practices out of London and Hong Kong because India's rules bar virtually everyone except Indian citizens to practise law in the country.
There have been continued rumours for the past 20 years of relaxing legal profession laws in the country to allow entry of foreign firms, the publication noted.
Meanwhile,
Legally India
said that the draft rules indicate that foreign firms and lawyers would need to register with the BCI and pay fees of $25,000 (individual) and $50,000 (law firms). Security deposits of $15,000 (individual) and $40,000 (law firm) will also be needed.
Under the proposed legislation, foreign lawyers would be barred from giving legal advice relating to courts, tribunals, boards or statutory authorities but they could represent foreign-headquartered clients in international arbitrations held in India.