Ashurst team works on media firm acquisition by Daily Mail owner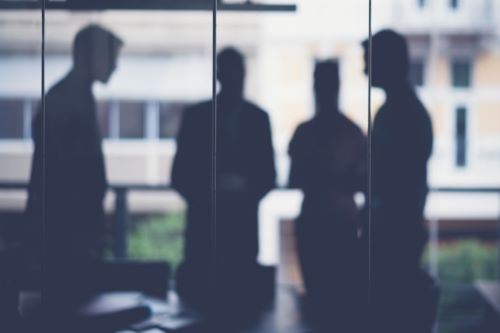 In-house legal function must change over the next decade says A&O
Transformation must be a priority for the in-house legal function according to a new report.
International law firm Allen & Overy says that a shift is required towards a technology-led, data-rich provider of legal and risk anticipation services to become an integral part of its organisation's operations.
Jonathan Brayne, Partner and Chairman of Fuse, A&O's tech innovation space, says that the in-house function needs to adapt to the disruptive forces that are changing their traditional operating model.
For law firms, it may mean a reduction in work, except in high volume work with wins for those firms that are able to build platforms to handle that type of work flow.
"The legal market is approaching a tipping point. With issues such as cost pressures, advances in technology and regulatory overload all combining to present legal market participants with choices they can no longer put off," he said. "Over the next few years, in-house legal functions will need to adapt to pressures in the market."
One area in particular is the empowering of business colleagues to act without direct involvement of a lawyer, for example to generate, negotiate, amend and conclude contracts. Parameters will have been set by legal teams who will continue to provide support where needed.
Brayne added that his whitepaper, 'The future of the in-house legal function' can be used as a tool against which in-house legal departments can "challenge themselves and ask difficult questions as they tackle that exciting future."
Ashurst team works on media firm acquisition by Daily Mail owner
The owner of UK-based news outlet the Daily Mail has acquired a rival media title the i.
DMG Media Limited has bought the i from JPIMedia Group, which was advised by a team from Ashurst in London, led by corporate partner Braeden Donnelly and senior associate Molly Woods.
Ashurst previously advised Johnston Press plc on its acquisition of the i newspaper business from Independent Print Limited in 2016.
DMG Media Ltd was advised by Slaughter and May.