As Islamic banking becomes more systemically important across the globe, the IMF says more robust controls are needed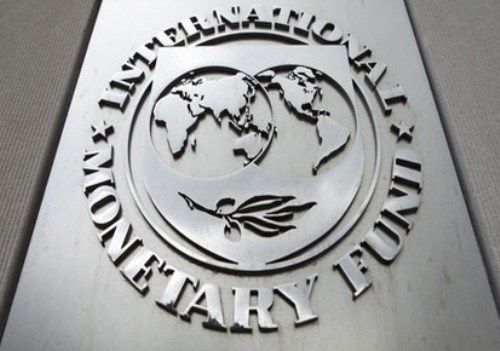 The legal and regulatory framework governing Islamic banking (IB) is insufficient, posing a threat to financial stability in countries with IB, the International Monetary Fund's Executive Board said in a new staff paper.
The IMF called for a clearer and more robust legal and regulatory framework for IB in its Ensuring Financial Stability in Countries with Islamic Banking paper, pointing to the need to address the issue because of the quick growth of IB.
"Islamic banking continues to grow rapidly, in size and complexity, posing a challenge to supervisory authorities and central banks. While accounting for a small share of global financial assets, Islamic banking has established a presence in more than 60 countries and has become systemically important in 14 jurisdictions," the IMF said.
"Legal clarity and certainty for Islamic banking are important to promote confidence in the industry, as well as to mitigate the potential risk of regulatory arbitrage and strengthen supervision," it said.
It called for the adoption of international governance standards for Islamic banks, tailored specifically for these organisations' decision-making structure, Sharia compliance, and investment account-holders' rights. Broader and more consistent implementation of prudential standards was also urged.
The IMF also said that there has been limited progress in developing resolution and financial safety-net frameworks for IB. It also said that development of liquidity management and money markets standards has been slow.
Related stories:
HSF, KWM advise on sale of industrial Victoria and Queensland properties
Global firm aims to reimagine the business of law