The IBAHRI calls for reconsideration in an open letter to the prime minister of Samoa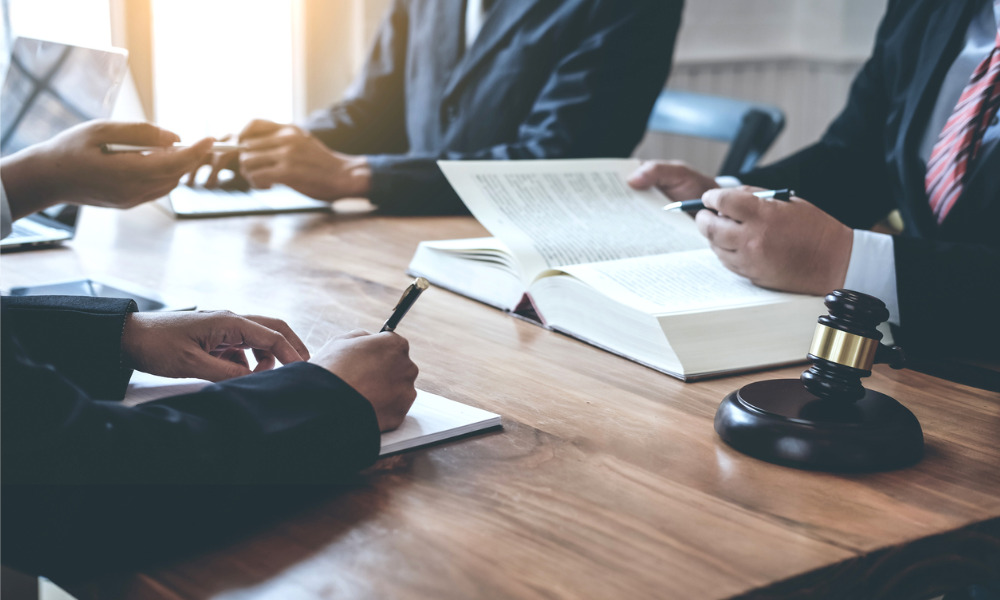 The International Bar Association's Human Rights Institute (IBAHRI) has protested legislation proposed by the Samoan government to separate the Land and Titles Court (LTC) from the jurisdiction of the Supreme Court.
The legislation is spread out across three bills, namely, the Constitutional Amendment Bill 2020, the Lands and Titles Bill 2020 and the Judicature Bill 2020. Under the legislation, the LTC will no longer be overseen by the Supreme Court from a constitutional or legal standpoint; moreover, the Judicial Services Commission, an unelected executive body, will have the power to dismiss judges – a move "which would greatly undermine the independence of the judiciary," the IBAHRI said.
"If approved, the separation would remove the primacy of the Supreme Court, allowing legal decisions to be made without necessary scrutiny," the institute said.
The legislation has been presented to a parliamentary select committee for public submissions following its first and second readings before the Samoan parliament.
In an open letter to Samoan Prime Minister Tuilaepa Aiono Sailele Malielegaoi, the IBAHRI urged the government to reconsider pushing the legislation forward.
"The rule of law and the independence of the judiciary are fundamental pillars of international human rights law, and the IBAHRI is concerned that this proposed legislation threatens these pillars and interferes with the guarantees of fundamental rights," the institute wrote.
The institute explained that this legislation could set "a dangerous precedent" for international human rights derogation.
"The IBAHRI contests the belief that international legal principles, as enshrined in the current constitution, are unfit for Samoans. This legislation cannot better serve the needs of Samoans if it derogates from their human rights," the IBAHRI said.
The institute said that IBA standards limited the participation of the executive to "the initiation of disciplinary proceedings, but not the adjudication."
"The IBAHRI is deeply concerned by the move to introduce such legislation which would radically alter the constitution of Samoa, only a day before the country's COVID-19 state of emergency was called," the IBAHRI said. "The COVID-19 crisis should not be exploited as a guise under which controversial legislation can be pushed through, whilst international attention is diverted to fighting the crisis."
The open letter was jointly signed by IBAHRI co-chairs Michael Kirby AC CMG and Anne Ramberg Dr jur hc.