For Suzy Schmitz, a challenge in the profession is to avoid "commoditising" legal practice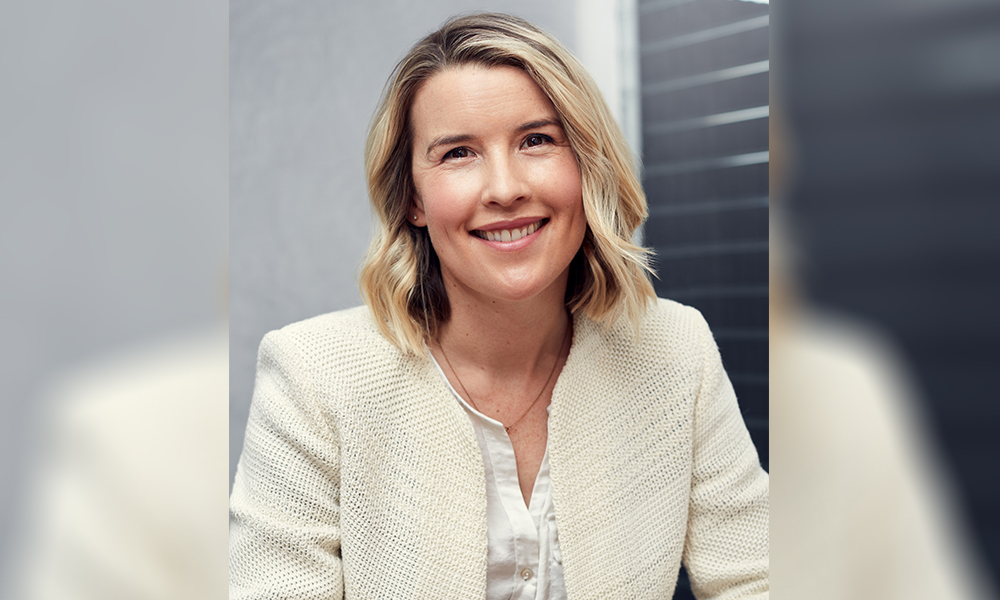 For IP and commercial contracts specialist Suzy Schmitz, "the sense of bringing order to chaos" is one of the things she loves about her work as a lawyer. In her role as consulting principal at Keypoint Law's Melbourne office, she delights in the variety of cases she handles and the significant projects she has had the opportunity to head up.
However, over the past year, Schmitz has also learned to take her personal limits into account—and to let others know about them. A challenge in the legal profession, she said, is to "to avoid commoditising legal practice" in the process of trying to meet sometimes-unrealistic expectations.
In this interview, Schmitz talks about balancing work at home with raising two young children, how the industry needs to focus on "more equitable remuneration" and 2020 being a good year for Keypoint Law.
What made you choose a career in law?
It's hard to think that far back … but I believe I enjoyed the intellectual challenge of the law and was attracted to helping people and solving problems.
What do you love most about your job?
No two weeks are the same and no two clients are the same. I enjoy the variety of the matters I work on and the sense of bringing order to chaos.
What is going on at the firm? Are there any new programs and initiatives that you're particularly interested in?
2020 has been a good year for the firm, despite COVID-19. I'm enjoying working with Keypoint's management team to explore new ways to get our message out and attract others to our wonderful model.
What has been your proudest accomplishment in the last year or so?
I've project managed two large projects in the past year, including one during lockdown whilst juggling the parenting of two small children. These experiences have taught me to take responsibility for my own limits and communicate them to others. I used to work myself too hard and complain about it, but not anymore.
What should the profession and law firms focus more on?
Flexible working, gender equality and more equitable remuneration.
What are the challenges you expect in your practice, and in the business of law in general, going forward? What challenges are particularly pressing in the country's legal industry?
We are all constantly under pressure to deliver more for less, be more efficient and to compete with others. These expectations are not always realistic. I think the challenge for the profession is to ensure we continue to deliver quality service at sensible rates and to avoid commoditising legal practice.
What are you looking forward to the most in the coming year?
I'm looking forward to meeting colleagues and clients face to face and to welcoming more great lawyers to Keypoint.