The US$700m cash deal leaves the company with just 20% in its Chinese operations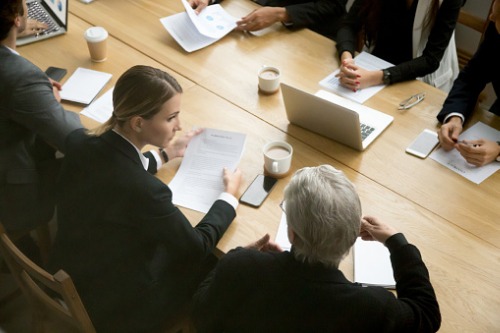 Clifford Chance has advised Carrefour Nederland B.V. on the sale of a controlling stake in Carrefour China to a Chinese e-commerce retailer.
The Magic Circle firm advised Carrefour on the sale of 80% of its Chinese operations for about US$700m in cash to Suning.com. The deal works out to a US$1.58bn valuation for Carrefour China.
Carrefour has had a presence in China since 1995. It currently has 210 hypermarkets and 24 convenience stores in the country. Carrefour will retain a 20% stake in the Chinese business.
Suning.com, which operates one of the largest e-commerce platforms in China, has nearly 9,000 stores in 700 cities in the country.
Clifford Chance served as the Hong Kong and Dutch legal counsel to Carrefour Nederland B.V. with a cross-border team consisting of lawyers in Hong Kong, Beijing, Shanghai, Singapore, and Amsterdam.
The team was headed by partner Emma Davies, who was supported by partner Gregory Crookes, counsel Yi Yang and Elizabeth Kong, foreign legal consultants Brian Harley and Anthony Fay, registered foreign lawyer I-Ming Tan, and associates Ernest Shen, Mercia Wang, and Leen Kranenburg.
The Magic Circle firm said partner Richard Blewett led and advised on the antitrust aspects of the deal. He was supported by senior associate Dayu Man.