The firm advised the South Australian government, which recently selected the manager for the $50m fund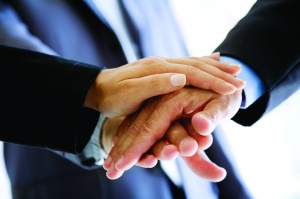 HWL Ebsworth
acted for the South Australian government on the launch of the South Australian Venture Capital Fund.
The state government recently selected Blue Sky Venture Capital, a subsidiary of ASX-listed Blue Sky Alternative Investments, as the $50m venture capital fund's manager. Blue Sky Alternative Investments has more than $3bn in assets under management.
"The venture capital fund will support our innovative businesses to become more competitive and reach new markets, stimulating economic activity and job creation for our state through government and private sector co-investment," said SA Premier Jay Weatherill.
HWL Ebsworth is Australia's largest legal partnership with 220 partners, 531 other legal staff, and 332 support staff in ten locations across every Australian state and territory.
Related stories:
30 senior promotions at top firm
National firm advises on sale of iconic Australian brand