DLA Piper hires Pinsent Masons exec for growth push… UK gains government funding in bid to become LawTech leader…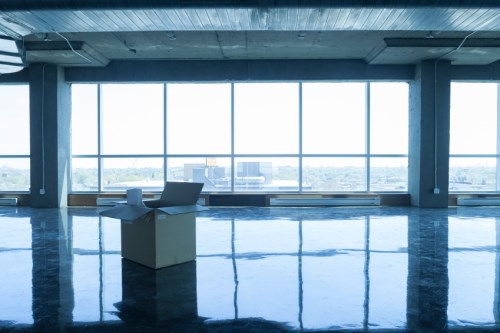 HSF pulls back in Germany
Herbert Smith Freehills is closing its office in Berlin after a review of its operations in Germany.
The firm will retain its Frankfurt and Dusseldorf locations and many of the existing Berlin lawyers and staff may transfer from the capital. The two remaining locations have been identified as having the greatest market potential while being able to serve clients across the country.
DLA Piper hires Pinsent Masons exec for growth push
Andy Peat is joining DLA Piper as marketing and business development director of the international LLP.
He will take up his new position in August having held a similar role at Pinsent Masons where he cultivated a strong track record in law firm marketing especially in the use of technology and innovation.
He has a particular focus on meeting the challenges of disruption in the legal services industry.
"We believe that Andy's depth of expertise in the legal sector combined with his innovative approach to marketing strategy and implementation will help us to achieve our vision of being the leading global business law firm, and our mission to help our clients succeed," said DLA Piper COO, Jacqueline King.
UK gains government funding in bid to become LawTech leader
The burgeoning legal technology sector has been given financial backing from the UK government; a move welcomed by the Law Society of England & Wales.
The GBP 2 million funding to support new and emerging LawTech follows the formation of a LawTech Delivery Panel by the lord chancellor last year to address challenges related to regulation, investment and funding, education and skills, legal frameworks, commercial dispute resolution and ethics.
"There has been an exponential growth of technology in the financial services industry in recent years, thanks in no small part to government support," said Law Society president Christina Blacklaws, who is also chairs the LawTech Delivery Panel. "This initiative will help the UK to become a world leader in legal technology – with all of the economic benefits that follow."