He's not entirely leaving HSF behind, however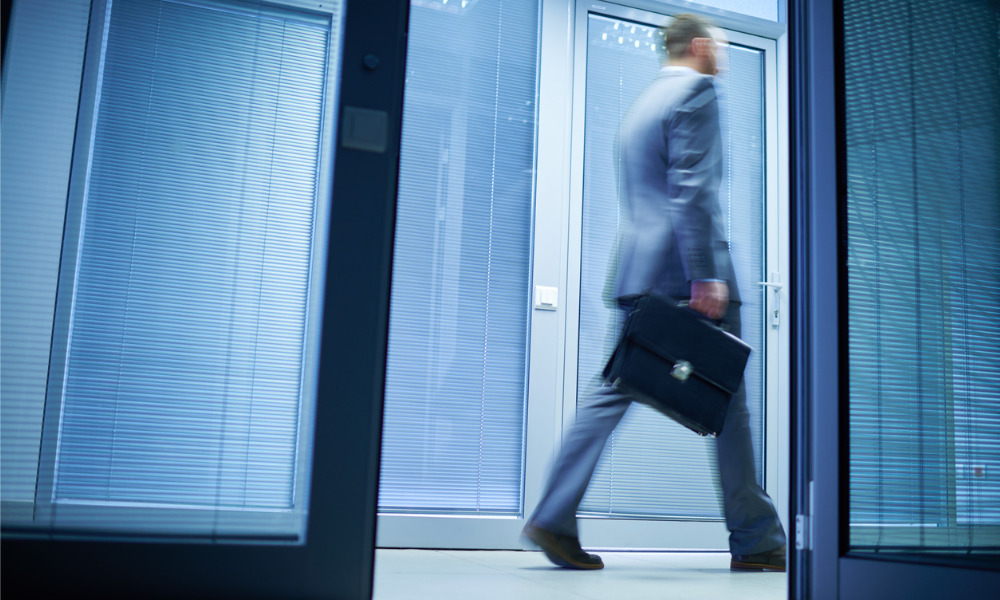 In less than six months, Herbert Smith Freehills' (HSF) Andrew Pike will be stepping down from his role as the executive partner for Asia and Australia to spend more time with his family.
Pike won't be fully exiting HSF, however. Starting May 2023, he will transition to a part-time role focused on driving the firm's vision and strategy alongside the executive.
"Although I will be stepping down from these roles, I will in no way be stepping away from HSF," Pike wrote in an internal email sent to staff. "There is much work to do, and I am excited that I will remain closely connected to our firm."
He spent the majority of his life focusing on his career in HSF. Having entered fatherhood later in life, Pike said he wants to "make a real go of it" by actively being there for his children.
"My girls are reaching that age where I feel (and hopefully they agree) that they can have the best possible support and guidance from a dad who is more present and available," Pike wrote. "My hope is that I will have a little more time and headspace to be there for them, lift more of the household load and, together with my wife, spend more quality time as a family."
Pike joined HSF more than three decades ago as a fresh graduate in 1991.
He was head of the corporate practice group from 2012 to 2017 before he was named regional managing partner for Australia in October 2017 amid a leadership revamp in the Asia Pacific. He took on the Asia role in 2020 when Hong-Kong based Justin D'Agostino took over as HSF's global chief executive officer.
In addition to executive roles, Andrew is also a member of the firm's Global Pro Bono & Citizenship Council and its Australian Reconciliation Action Plan Steering Committee.
It's clear that Pike wears many hats, and with less than six months left, it's a big shoe to fill for his successor but one that Pike is looking forward to supporting.
"It has been a real privilege to lead such a talented group of lawyers and business services professionals over the past six years as RMP, Australia," Pike wrote. "I am grateful for the role you play to make us a leader in everything we do, and I am energised by contributing to the ongoing success of our firm through Ambition 2025 - and beyond."