HSF, Allens advise on energy deals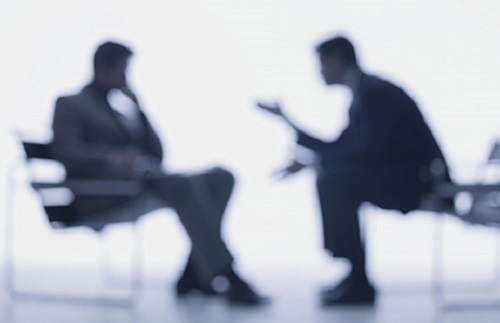 Herbert Smith Freehills
and
Allens
have advised on recent major energy deals.
HSF advised AGL on the project delivery, planning and land aspects of the 200MW Silverton Wind Farm in the Barrier Ranges in western NSW.
Meanwhile, Allens advised on the sale and project financing of the wind farm venture, which will cost approximately $450 million to develop.
HSF also advised AGL on a new four-year agreement to supply electricity to the Portland Smelter Joint Venture in Portland, Victoria. The agreement is for a volume of 510 MW, or about the same as 10% of the state's electricity load.
The Silverton Wind Farm is the first greenfield project of the Powering Australian Renewables Fund which aims to invest in the development of approximately 1,000MW of large-scale renewable energy projects.
AGL, the largest privately owned operator and developer of renewable energy projects in Australia, is working with a joint venture consisting of GE and CATCON to develop the wind farm.
Meanwhile, the aluminium smelter in Victoria is managed by participants Alcoa of Australia, Marubeni Aluminium Australia and CITIC Nominees.
There was significant pressure on all parties to quickly reach a workable deal for the smelter's energy supply, the firm said.
The HSF team which worked on the Silverton Wind Farm was led by partners Kris Percy and Toby Anderson. They were supported by solicitors Amelie Fillion, Richard Burgess and Elise Bulla on procurement aspects, senior associate Nicholas Lazarou on land and partner Peter Briggs, special counsel Kristie Richards and senior associate Darren Bick on planning.
The Allens team that worked on the Silverton Wind Farm matter was led by partners Kate Axup and Michael Ryan who were assisted by partners Anna Collyer and Marc Kemp; senior associates Lisa Zhou, Melinda Inserra and Oliver Hobbs; and lawyers Danielle Jones, Luisa Colosimo, Eve Lonie and Patrick Boyle.
The HSF team which worked on the new Portland Smelter Joint Venture energy supply agreement was led by partner Gerard Pike who was supported by executive counsel Peter Davis and senior associates Miles Wadley and Brodie Same.
Related stories:
KWM advises on first PARF greenfield development
KWM, Allens advise on first buys of $3b Australian renewables fund