The project aims to boost the ongoing revitalisation of the Gosford central business district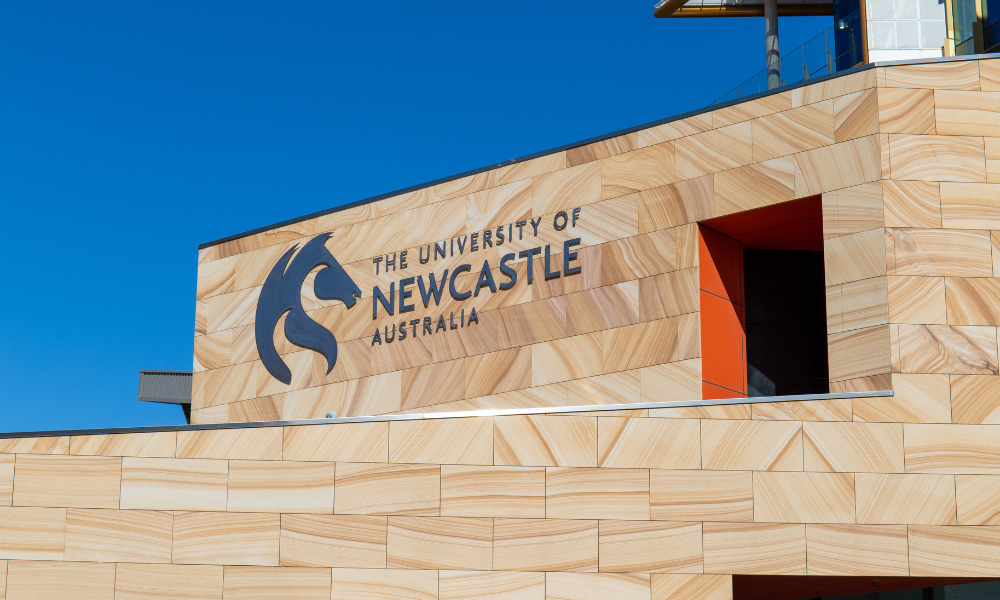 Herbert Smith Freehills (HSF) has advised the NSW government on funding and developing a $58m multi-faculty academic and innovation campus for the University of Newcastle in Gosford.
The design, development, construction and fit-out of the new campus will include an $18m investment from the NSW Government, a $22m contribution from the University of Newcastle, and an $18m investment from the federal government as part of a $1bn budget funding injection for critical technology and innovation precincts across the state.
The development aims to catalyse the ongoing revitalisation of the Gosford central business district by increasing education and new jobs, supporting health services and emerging industries, and fostering innovation and entrepreneurship.
HSF advised the NSW government's Department of Enterprise, Investment and Trade (DEIT), in conjunction with the Hunter and Central Coast Development Corporation (HCCDC), on the funding and development of the project. HSF has also previously worked with the NSW government on the framework agreement, which governed the project development agreement process.
Partners Nicholas Carney and Julie Couch led the HSF team. They were supported by senior associates Stuart Robertson and Maxwell Wu, as well as solicitors Cecilia Ngu and Alice Wilk.
"It was a pleasure advising the NSW Government on a new university campus aimed at raising education and economic outcomes for our cities. The new campus will have a catalytic impact on the Central Coast Education and Employment Precinct," Carney said.
"We have enjoyed working with DEIT and HCCDC to develop incredible opportunities for young people to work, study and live on the Central Coast."
HSF has also recently worked on several multi-use precinct and development projects. The firm has advised the Western Parkland City Authority on all aspects of the Western Sydney Aerotropolis and Western Parklands developments. Likewise. HSF has worked with the NSW department of premier and cabinet in its negotiations with the University of Sydney regarding a framework that would facilitate the development of a world-leading health and innovation campus. HSF has also assisted Transport for New South Wales in its partnership with a Capella Capital-led consortium to undertake the planning and development for Circular Quay renewal.