Important new industry event asks the big questions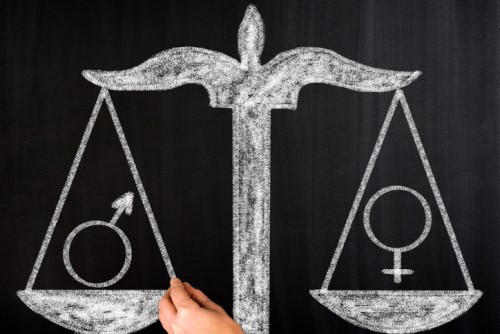 Even though there are more women than men in the Australian legal profession, only 18% of law firms have female partners. Needless to say, this isn't good. A lack of strong and talented female leaders means that the Australian legal sector is in danger of stagnation.
What can the profession do to promote career advancement opportunities for women to achieve gender equality at the top?
Now a group of industry leaders are getting together to propose possible solutions. It's happening at Sydney's inaugural Women in Law Summit – a powerful day-long event that aims to tackle the many issues faced by women in the profession.
'Leading change to achieve gender equality at the top' is an in-depth analysis of the topic fronted by industry thought leaders Michelle Dixon, Chief Executive Officer, Maddocks; Chris Freeland – Managing Director, Asia Pacific, Baker McKenzie; Sally Macindoe, Partner and Global Head of Diversity, Norton Rose Fulbright; and Justine Rowe, General Counsel, Telstra.
They'll be looking at shifting cultural expectations through meaningful conversations around flexible working arrangements for men and women, how to navigate the legal career ladder as a female lawyer, sponsorship programs and whether they are worthwhile, and involving men in the conversation.
The Women in Law Summit takes place at the Amora Hotel Jamison Sydney on Tuesday 25 September.