The firm adds to its Perth and Brisbane teams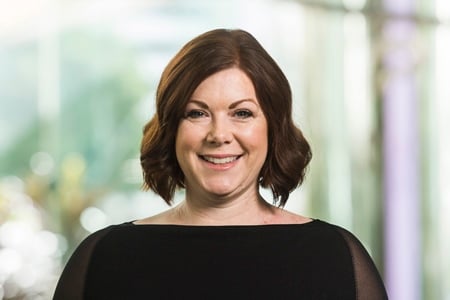 HopgoodGanim has expanded its team with the addition of a new special counsel and a new HR manager.
Kate Walawski has joined the firm as a special counsel in Perth, while Janneke Read has moved to the firm as an HR managing in Brisbane.
Walawski, who was previously a special counsel at Mills Oakley, is a specialist in workplace relations and employment law. She advises clients on all aspects of employment law under common law, state workplace and OH&S laws, the Fair Work reforms, and Australian safety net systems. She is also an accredited mediator who facilitates workplace dispute resolution.
"Kate spent the week with us in Brisbane getting to know the team and the 'HG way,'" said Andrew Tobin, HopgoodGanim employment law partner. "Kate's dual background as a mediator and an employment lawyer will be a real asset to our team and provide a valuable service to our clients."
Read joins the firm from DibbsBarker, which has closed its doors earlier this month. She was with the firm's people and development team for four years.
Last month, HopgoodGanim recruited senior patent attorney Justin Sweetman from Cullens Patent and Trade Mark Attorneys. The firm welcomed partner Leith Ayres from MinterEllison in March.
The full-service commercial law-focused firm now has more than 280 staff, including 43 partners and eight special counsel, serving clients nationwide and beyond out of offices in Brisbane and Perth.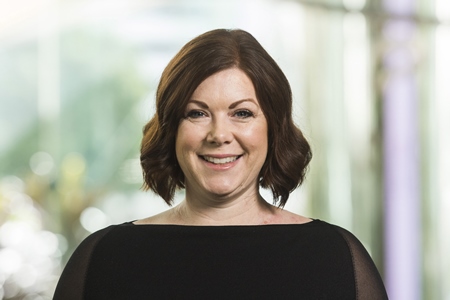 Kate Walawski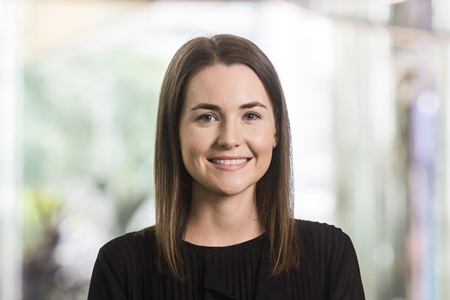 Janneke Read