29-year-old Nick Malone joins a group of leaders that are all aged under 40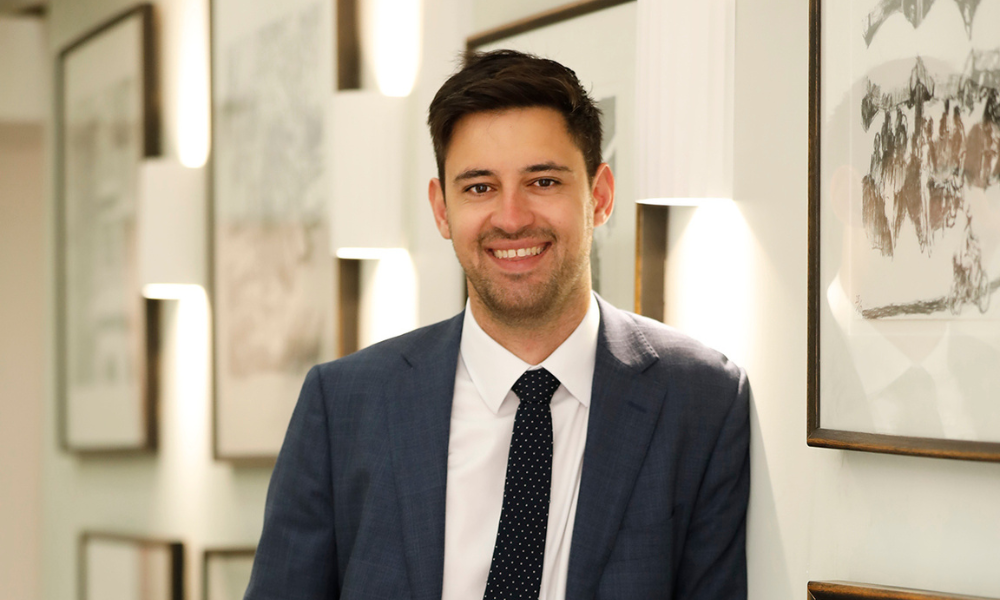 Dispute resolution specialist Nick Malone has been made the youngest director ever at Subiaco firm Pragma Lawyers.
Just 29 years old, Malone joins managing director Aaron McDonald and employment law and industrial relations director Elizabeth McLean – both of whom are aged under 40.
"We are so pleased to have Nick join the board of directors. Our firm's reputation is built on helping clients reach swift and cost-effective resolution of legal matters, and Nick is a star contributor to achieving successful outcomes. His energy and drive at the leadership level with certainly help Pragma Lawyers head into the new financial year full steam ahead", McLean said.
Malone kicked off his tenure with the firm in 2016, a year before his admission to practice, and became a senior associate in 2021. During this time, he played key roles in matters that went to the Supreme and Federal Courts, as well as in Royal Commissions.
His practice concentrates on insolvency issues, and he is knowledgeable about the Personal Properties Securities Register.
"Nick is dedicated to making Pragma the best it can be and has played a crucial role in recruitment, training, ongoing mentorship, and engagement with law students and graduates. He maintains an open-door policy, ensuring that younger staff always feel comfortable seeking guidance and advice from him", McDonald said. "Experienced lawyers often comment to me about his advancement. I am fortunate to work with him".
Pragma Lawyers was an Excellence Awardee in the Excellence in Employee Health & Wellbeing category at this year's Australasian Law Awards.
Related stories