The firm is currently recruiting local lawyers and support staff for the office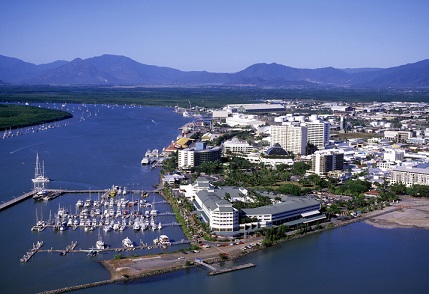 Holding Redlich
has opened an office in Cairns as it moves to satisfy client demand in Far North Queensland.
"Our client base in Far North Queensland has substantially increased in the past year and we have decided to open an office to better service our clients in the region," said Ian Robertson, the firm's national managing partner.
The Cairns office will focus on agribusiness, immigration, property and real estate, construction and infrastructure, native title, workplace relations and safety, and local government, Holding Redlich said.
Curtis Pitt MP, the treasurer of Queensland, led the opening of the office located on Level 15, Cairns Corporate Tower.
"We think there are exciting opportunities in Far North Queensland and it's very satisfying to be able to open an office to ensure that we can provide first class responsive service to our clients in the region," said Paul Venus, Holding Redlich's Queensland managing partner.
The firm is currently recruiting local lawyers and staff for the new office.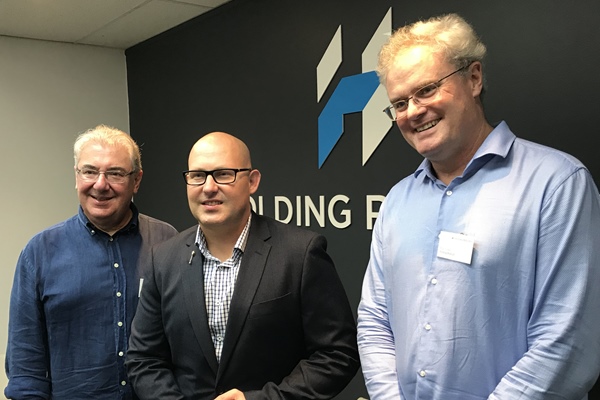 (L-R) Holding Redlich national managing partner Ian Robertson, Queensland Treasurer and local State Member of Parliament Curtis Pitt, and Holding Redlich Queensland managing partner Paul Venus
Related stories:
Commercial firm's boss spends cold night outdoors for a worthy cause
National firm's new partner expects strong M&A, capital markets activity throughout 2017