The transformation will be hard – but it's the only way to move forward, the firm says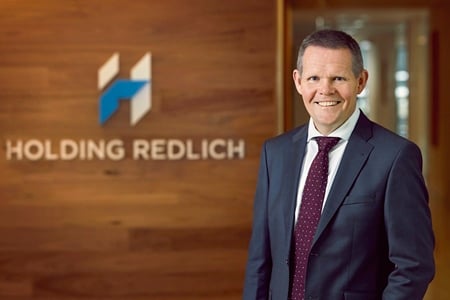 Holding Redlich has named Colman Kenna as its new chief executive officer as the firm also unveils a new focus.
Kenna has been the chief operating officer and chief financial officer of the firm since his return in 2007 from Corrs Chambers Westgarth. He was the rival firm's national financial controller since 2000. He was a Holding Redlich finance manager from 1994 to his departure at the turn of the millennium.
The chief executive is an expert on technology systems, which he intends to be a major focus of the firm, Holding Redlich said.
"We are in the process of reengineering the way we practice law and the way we run our firm, and Colman's appointment is an important part of this process," said Ian Robertson, the firm's national managing partner.
Holding Redlich is striving for real efficiency and innovation, Colman said, which requires the introduction of improved technology and systems in everything that the firm does.
"This is the only way we will be able to continue to meet the needs of our clients now and into the future," Kenna said.
The new leader said that he has his work cut out for him.
"This will be difficult and challenging, we know that. But the key thing is that there's a great willingness and eagerness within our firm to innovate which is pretty exciting," Kenna said.
A key application of technology that the firm will focus on is to improve communication and information exchange with clients. The firm intends to develop bespoke solutions, including client portals, data rooms, and electronic communication channels.
While providing quality legal services is essential to a firm's success, clients expect more, Robertson said.
"Our focus is on providing solutions for our clients and providing extra value through technology, innovation and access to our strong national and international connections," the national managing partner said. "Colman's appointment is part of the evolution of Holding Redlich, helping position the firm to meet the challenges of the future. He brings to the role a wealth of knowledge and a commitment to improve every aspect of our firm. This is an exciting time for Holding Redlich."
Holding Redlich has 391 staff, including 55 partners, working out of offices in Melbourne, Sydney, Brisbane, and Cairns.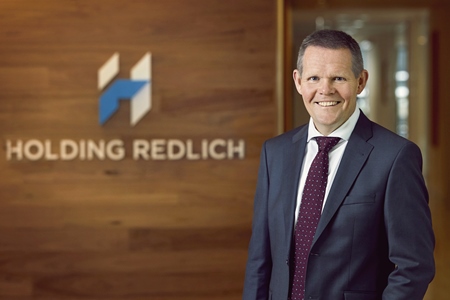 Colman Kenna
Related stories: