The firm names five new partners, six new special counsel, and nine new senior associates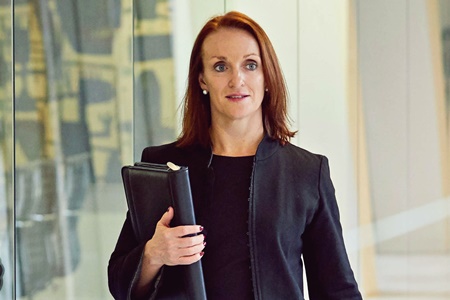 Holding Redlich has made 20 senior appointments, including a number of internal promotions and lateral hires at the partnership level.
Including litigation and dispute resolution partner Kimberley MacKay, who Holding Redlich announced late last month to be moving to the firm, it has appointed five partners. Ranjit Singh, who joined the firm's property and real estate group in Cairns, is its other laterally hired partner.
Meanwhile, promoted to partner are Sydney dispute resolution and litigation special counsel Bede Haines, Brisbane native title and planning and property special counsel Jenny Humphris, and Brisbane dispute resolution and litigation special counsel Marguerite Xavier.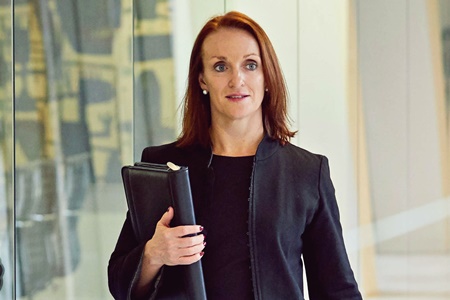 Kimberley MacKay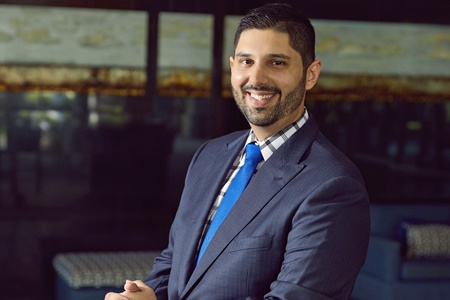 Ranjit Singh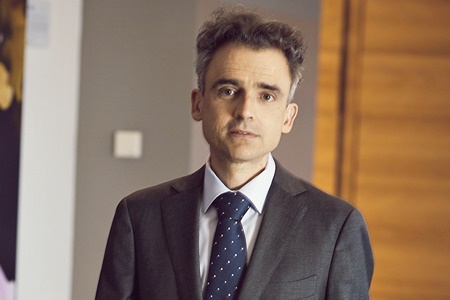 Bede Haines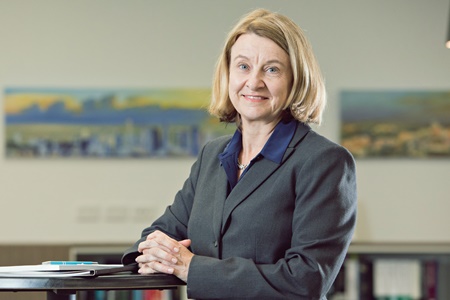 Jenny Humphris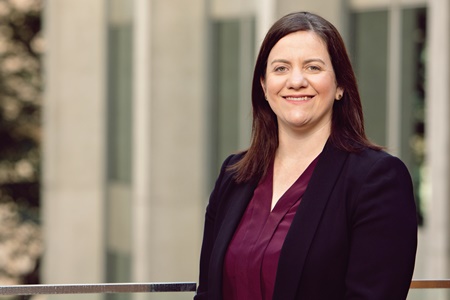 Marguerite Xavier
"This is a very strong round of appointments and promotions and a significant boost to our firm," said Ian Robertson, Holding Redlich national managing partner. "Bede Haines and Marguerite Xavier each started at Holding Redlich as junior lawyers – Bede in 2005 and Marguerite in 2007 – and it's terrific to see them progress to partnership. Jenny Humphris is a senior and very experienced lawyer with particular expertise in Native Title law who joined us as a special counsel in April last year."
The firm's other newly promoted lawyers are:
SPECIAL COUNSEL
Louise Farinotti – Property and real estate, Melbourne
Kristin Watkins – Dispute resolution and litigation, Melbourne
Kaveh Zegrati – Corporate and commercial, Melbourne
Edmund Burke – Workplace relations and safety, Brisbane
Kirsty Smith – Construction and infrastructure, Brisbane
Vanessa Maruna – Planning and environment, Cairns
SENIOR ASSOCIATE
Madeleine Griffiths – Corporate and commercial, Melbourne
Tess Kerridge – Property and real estate, Melbourne
Ben McKinley – Workplace relations and safety, Melbourne
Blake Dyer – Property and real estate, Sydney
Georgia Milne – Corporate and commercial, Sydney
Kim Nguyen – Dispute resolution and litigation, Sydney
Thomas Ambrose – Construction and infrastructure, Brisbane
Alexandra Atanasov – Dispute resolution and litigation, Brisbane
James Harding – Property and real estate, Cairns