The issuance was initially planned to raise $50m, but got enlarged to $70m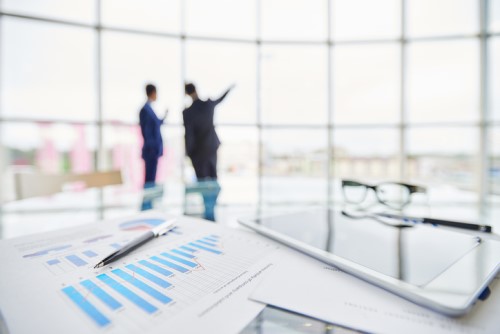 Holding Redlich
has helped a first-time issuer on an upsized offering.
The national firm advised ASX-listed QMS Media on the debt capital markets deal. The issuance of senior unsecured notes was upgraded from an initial $50m to $70m due to strong investor interest, according to lead partner Bill Glover.
"This is an outstanding result for a first-time issuer. It is a strong vote of confidence in QMS Media's business and the leadership provided by its management team," he said.
QMS specialises in digital and static billboards, street furniture, and transit media. It has operations in Australia, New Zealand, and Indonesia.
Glover was assisted by solicitor Seamus Herrick.
Related stories:
National firm gains former EY partner and team
Firm opens doors in Cairns