The firm has been named the principal sponsor of the Emerging Playwright Commission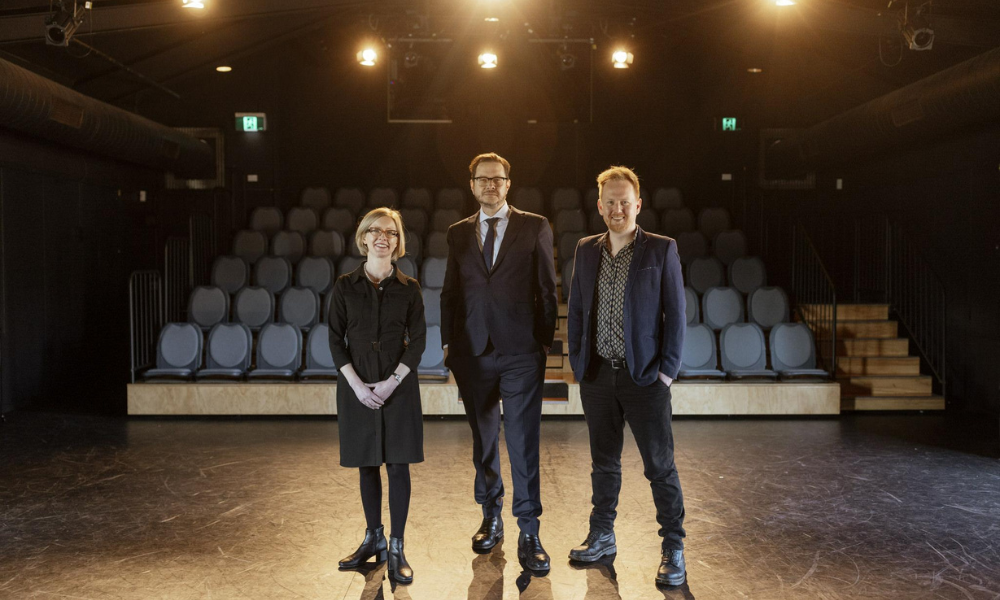 Holding Redlich has announced the commencement of a long-term partnership with Canberra Youth Theatre that will see the firm helping to develop the talents of budding playwrights.
The firm will be the principal sponsor of the Emerging Playwright Commission for a three-year period. The commission provides Australian playwrights aged under 35 with a professional commission of $16,500 to craft youth-oriented full-length works that can be performed by actors between the ages of 7 and 25.
The partnership comes as Canberra Youth Theatre celebrates 50 years of cultivating artistic talent.
"Our firm's long-standing support for the arts stems from our founder, Peter Redlich, who was a great supporter of the arts. This is our first-ever sponsorship for emerging playwrights, and we are excited to partner with the Canberra Youth Theatre to help these young artists develop their own artistic practice," Holding Redlich national managing partner Ian Robertson AO said.
The Emerging Playwright Commission was launched last year and opened to playwrights throughout the country who have a modest portfolio under their belt but have not had works professionally produced by a major theatre company, the firm said. ACT artist Joanna Richards was the first winner of the coveted prize.
"To write material for young people – about what is arguably one of the most formative times in any person's life – is such a gift. I am excited to create a work that is intellectually meaty and performatively fun for an ensemble to work on," Richards said.
The window for applications to this year's commission closes on 11 September.
Holding Redlich confirmed that the partnership builds significantly on its national arts sponsorship. It has already lent its support to the Salon des Refusés exhibition at the National Trust's S.H. Ervin Gallery, the Art Masters Exhibition at the Victorian College of the Arts, the Flying Arts Alliance and the Cairns Indigenous Art Fair.