The firm's Australia practice has been grown "tremendously quickly," says the new appointee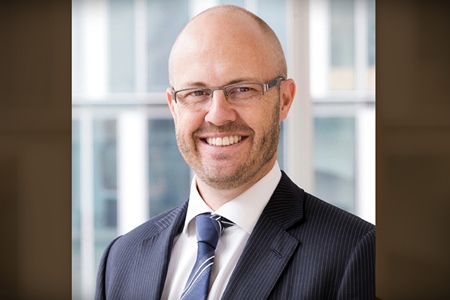 Hogan Lovells
has picked a new managing partner in Australia.
The firm named Scott Harris to the senior role, succeeding Nicky Lester and Tim Lester on 1 January. The duo had been
expanding the global firm's operations in the country
for the past two and a half years.
This falls in line with the firm's efforts to unify its management structure and appoint a single managing partner in Australia, according to Patrick Sherrington, regional managing partner for Asia Pacific and the Middle East.
Harris returned to Hogan Lovells in August last year from
DLA Piper
, where he
led the Australian restructuring practice
from his base in Sydney. Since then, he has been leading the firm's business, restructuring, and insolvency team.
"As the leader of our restructuring practice in Australia, servicing local and international financial institutions and investors, Scott straddles our core finance and corporate capabilities. He is therefore ideally placed to drive the collaborative nature of our business that has underpinned the growth of the Australian practice to date," the firm said in a statement.
Sherrington said the outgoing managing partners believe that now is the right time to step aside, as the firm is set to begin its next stage of growth in Australia. "Since Hogan Lovells entered the Australian market, Nicky Lester and Tim Lester have spearheaded its growth and helped to assemble an impressive team of partners, associates, and business services staff, creating a strong and exciting platform for the firm in Australia and ensuring it is well placed to grow from strength to strength."
For his part, Harris said the firm's practice in Australia is strong and has "grown tremendously quickly."
"The work we do and the clients we support reflect the benefits of our truly unique global offering and excellent local expertise and experience, drawing on our strong Asian, European and US presences. I am very excited about the opportunity to help with the further growth of our presence in the market and build on all that we have achieved to date," he added.
The outgoing managing partners will spend more time in developing their respective practices, the firm said.
"Being a recognised global practice places us ahead of our competitors and we look forward to supporting Scott in the firm's next phase of growth," Tim Lester said.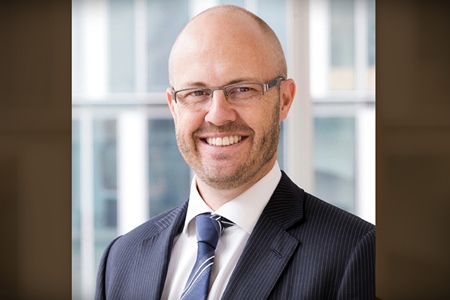 Scott Harris
Related stories:
Global firm cheers for two years in Australia
International firm expands Aussie law team