Finance expert was a partner at his previous firm since 2007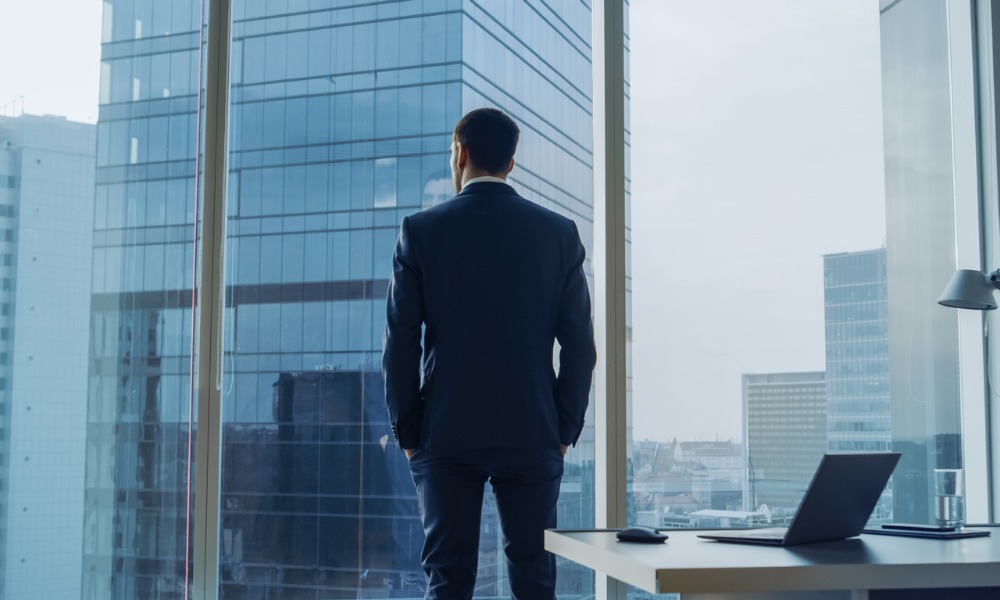 Hogan Lovells has continued the expansion of its Australian practice with the lateral recruitment of a finance expert in Sydney.
Bryan Paisley will join the global firm later this month from Baker McKenzie, where he has been a partner since 2007. He adds to the firm extensive experience finance law.
The appointment marks Paisley's return to Hogan Lovells. He was with legacy Lovells in London from 1997 to 2005, during which he was also seconded in Frankfurt after the UK firm merged with Germany's Boesebeck Droste.
Paisley's practice regularly advises banks, investors, and borrowers on financing facilities, leveraged and acquisition finance transactions, property financings, secondary debt deals, and distressed refinancings.
Matthew Cottis, Hogan Lovell's global head of finance, said that the appointment is only the latest step in the global firm's building out of the Australian practice.
"His experience complements our existing expertise and provides us with an opportunity to further service the growing finance and debt needs of our corporate transactions," Cottis said.
Paisley said that he looks forward to working with the members of the Hogan Lovells finance team, whom he said he knows both locally and globally.