Firm sees appointments as next phase of investment in Australia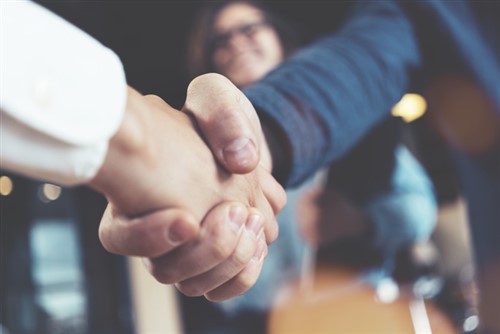 Hogan Lovells has announced the appointment of David Holland and Charles Bogle as partners in the corporate practice, based in the firm's Sydney office.
The firm regards the two appointments as the next phase of the its investment and growth in Australia. Holland is an experienced mergers and acquisitions (M&A) lawyer with a strong background in securities law. He leads and will bring with him a team of lawyers who have advised on some of the largest public M&A transactions in Australia. Beyond M&A deals, he advises both issuers and underwriters on IPOs and publicly-listed companies on corporate governance matters.
Bogle has deep experience advising on complex and innovative M&A transactions, with a strong focus on working with financial investors, including private equity, infrastructure investors and direct investments for super funds.
"Charles and David are an experienced and formidable pair to lead and further develop our corporate practice in Sydney," said David Gibbons, global head of the Hogan Lovells corporate practice. "The combination of David's M&A and ECM capabilities and Charles' private equity experience positions us for further growth in Australia and aligns with our continuing efforts to build out our capabilities in key markets to support our clients' needs across the Asia-Pacific region."
"My team and I are thrilled to be joining a high-quality practice — domestically and globally," said Holland. "Hogan Lovells has an excellent reputation and strong network and I am excited to help the firm expand its presence in Australia."
"Hogan Lovells has an incredible culture and client service focus," said Bogle. "The great team in Australia together with the formidable global private equity practice offers an unparalleled opportunity to help serve my clients wherever the deal takes them."