The new generation's embrace of flexibility shows how far the legal industry has come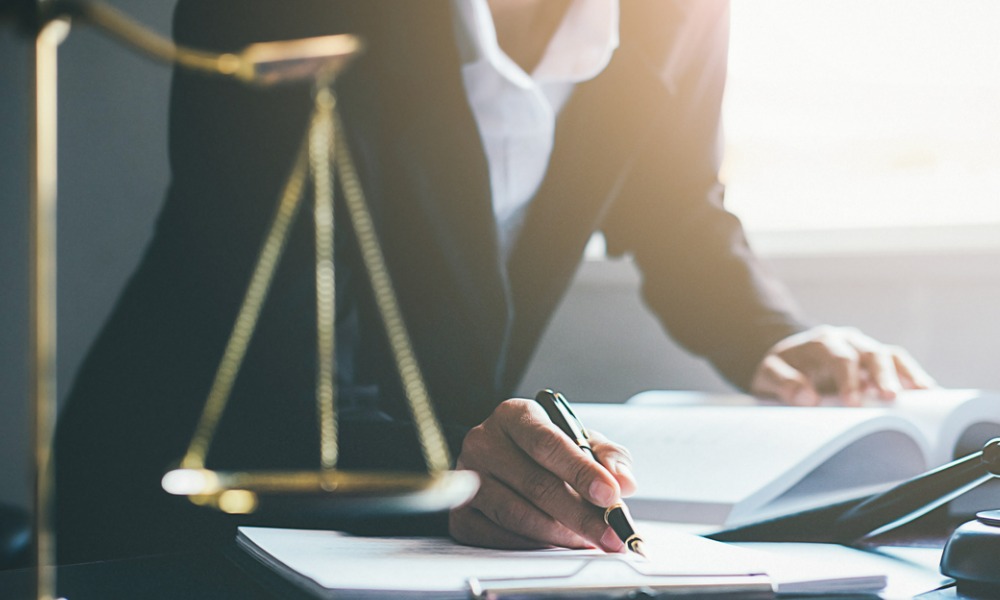 The legal profession may have been pushed to make big changes because of the pandemic, but it's the next generation that could ensure the progress made in the past couple of years is cemented.
Increased workplace flexibility has been one of the most significant changes lawyers have experienced, and has become crucial to retention.
"After the past few years, law firm employees as a whole want a better work-life balance, and employers need to provide it in order to attract top talent. The profession needs to accept that COVID has changed what an ordinary workday looks like and adopt flexibility into the workplace," Advantage Legal principal solicitor Leigh Davidson told Australasian Lawyer.
Danny King Legal principal Danny King added, "I think that if antiquated mandates to work full-time in the office are enforced, we'll see many young lawyers vote with their feet."
Another area where young lawyers can make a difference is in the area of diversity and inclusion.
"We can see that younger people who identify as part of the LGBTIQ+ community and are joining the profession are more comfortable and secure enough to be 'out' in the workplace. Their openness and confidence are a testament to the strides we have made in that area," Maddocks partner Shaun Temby said.
King pointed out given reduced barriers, D&I in the workplace needs to be bolstered further for people with different abilities.
"Encouragingly, increased mental and physical flexibility has opened the door for many of our colleagues who have different needs, as well as for women who have previously been unable to commit to more rigid workplaces," she explained.
"There's an opportunity to further embed this in our hiring and management processes and make deliberate efforts to increase the tools needed so everyone can work comfortably and effectively."
Australasian Lawyer released its Most Influential Lawyers list for 2022 last week.