ALPMA reveals that most firms recorded strong financial results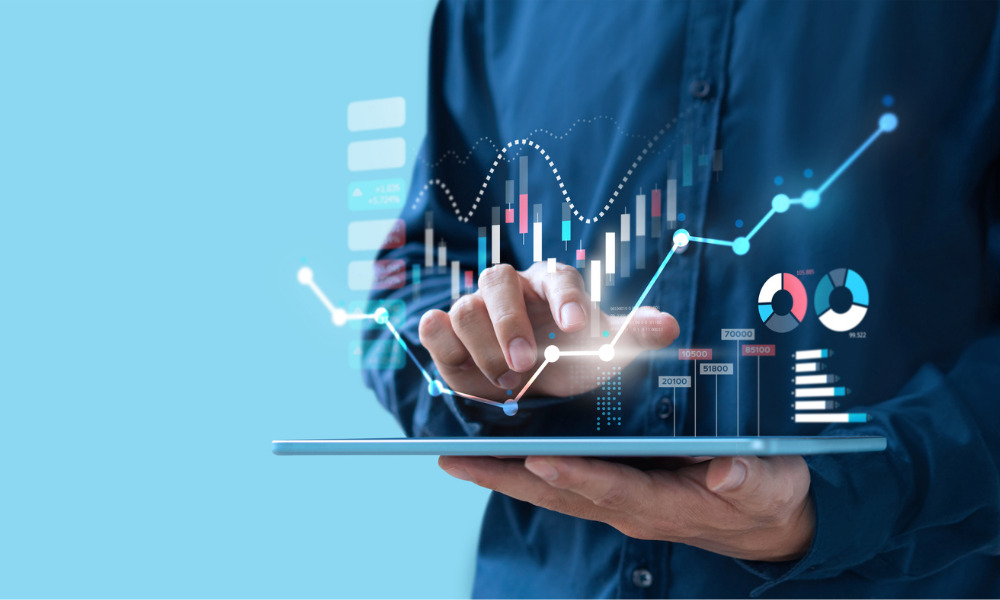 COVID-19 may have wreaked much havoc on the world over the past two years, but one industry that has benefited is the legal industry, according to the Australasian Legal Practice Management Association (ALPMA).
The ALPMA/Findex FY2021 financial performance benchmarking report, which was published in March, revealed that law firms recorded an average gross profit of 52.8% and net profit of 35.4%. Moreover, there was an uptick in demand for legal services.
The pandemic was also an opportunity to implement crucial upgrades to the legal process. An ALPMA survey found that 43% of its respondents had adopted 3-5 new tech platforms over the last two years, while 7% adopted 6-10 platforms. A total of 70% described themselves as either tech-focused or tech adopters, and saw tech as a way to address problems or boost efficiency.
"Many new practices and ways of working, adopted during the past two years, are not new concepts to our ALPMA members. The pandemic brought with it the sense of urgency necessary to get these changes over the line," ALPMA CEO Emma Elliott said.
With the world ready to move beyond the pandemic, hybrid working is now set to be the new normal way of working as firms seek to bring communication back into the way they operate.
"Another standout challenge that arose during the pandemic for all firms was communication, delegation and workflow systems in a completely virtual environment. Removing the ability to communicate physically made alternate forms of visibility over legal work a priority," Elliott explained.
"The focus should be on doing things differently and better, not just matching what other firms are doing in a digital space. Humanising your firm and increasing human connections is a great place to start."