Tech is now expected to be part of standard law practice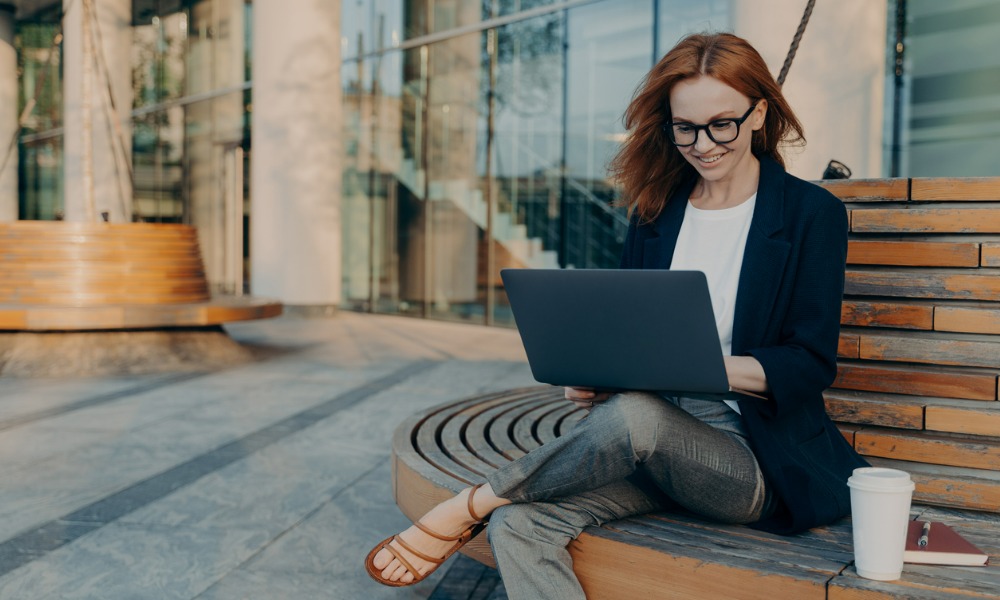 The legal profession has gradually been chipping away at its reputation for being resistant to change in the past two years. This has been especially clear in the growing digitalisation of law firms' existing operations, and the rise of firms that incorporate technology into the way they work from the get-go.
"The legal profession was forced to embrace technology that was so common in other industries. Law firms who only used fax and printed letters are now using email, video conferencing technology and online portals to transfer information," Advantage Legal principal solicitor Leigh Davidson told Australasian Lawyer.
"The speed of communication and data transfer has certainly improved as a result, and whether lawyers like it or not, the use of this kind of technology is here to stay," he added, pointing out that tech is now expected to be a standard part of law practice for both lawyers and clients.
Advantage Legal came out of the gate with a "technology-first mentality," which enabled them to roll easily with the punches when the pandemic hit. However, this didn't mean that firms that started out traditionally couldn't catch up.
"First, firms learnt that their staff could work from just about anywhere and be just as productive. Second, partners were compelled by circumstance to use new technology," Maddocks partner Shaun Temby pointed out.
The response of lawyers to the situation showed that "old dogs actually can learn new tricks," he said.
"There is no doubt that the rapid adoption of technology, particularly video, has assisted how we look after our clients," Temby added.
Australasian Lawyer released its Most Influential Lawyers list for 2022 on 27 July.