Australasian Law Awards judge Shane Barber urges the industry to remember that it is a "people profession"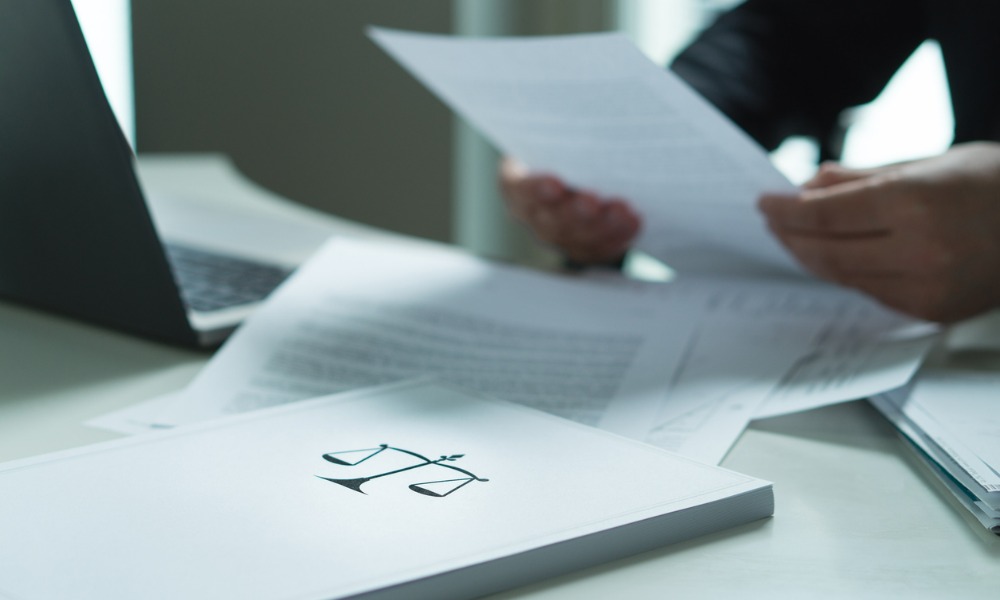 The world is gradually returning to normal after COVID-19's two-year dominance, but there is no denying that many of the changes it has introduced are here to stay, especially in the legal profession.
"Experience tells us that in our profession, evolution rather than revolution tends to be the way of things, even in the face of extraordinary challenges like COVID-19," Shane Barber, Bird & Bird Australia managing partner and one of the judges on the 2022 Australasian Law Awards panel, told Australasian Lawyer. "There has been much acceleration in areas of change that were already underway – whether that be in relation to agile working, the use of legal tech solutions or the expansion of our services into adjacencies."
However, even though automation and digitalisation are now sweeping the legal industry, he called for the industry to remember that ultimately, "we are a people profession."
"We need to continue to keep making all of the incremental changes to the manner of our working that technology allows and circumstances require, but it's our personal and professional skills that really matter at the end of the day," Barber said.
Herbert Smith Freehills Australia and Asia executive partner Andrew Pike echoed the importance of maintaining client relationships in a unique period.
"The fundamentals of the job – working closely with our clients to understand their specific needs and add value to their business – remained the same," he said.
Client meetings and events may have gone digital, along with deal-making and litigation proceedings, but Pike said the firm had remained committed to helping clients through the "pressure points and opportunities" that arose in the course of the pandemic.
The 2022 Australasian Law Awards winners were announced this week.