Two of this year's Rising Stars highlight the virtues of self-care and selflessness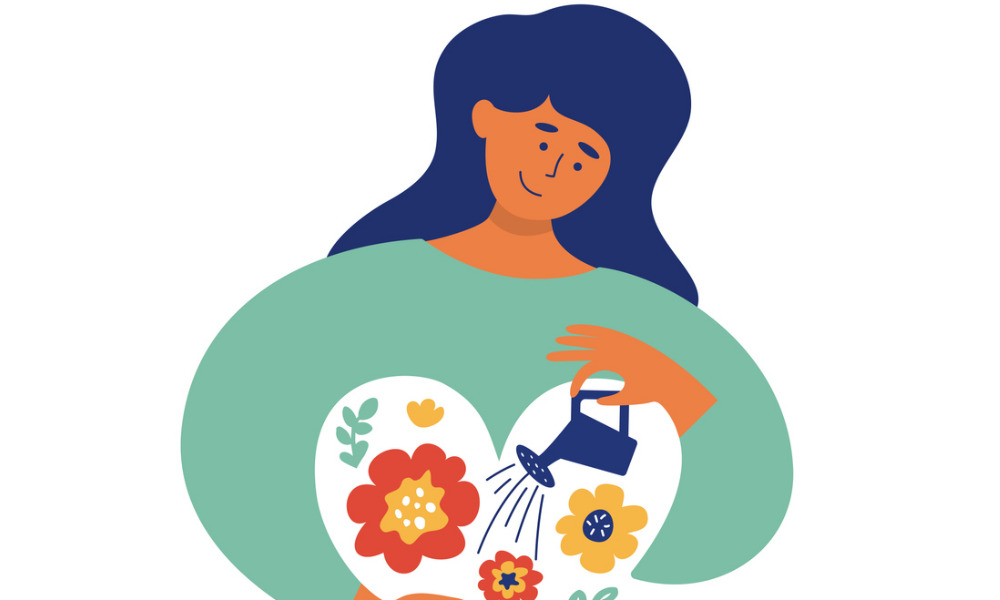 For two of this year's acclaimed Rising Stars, self-care and selflessness have played valuable roles in how they've achieved recognition as young lawyers.
Australian Family Lawyers' Adrian Curtis has identified what enables him to shine among his peers.
"I think what helps me stand out is that level of pride. If you can take more personal ownership of something, it really helps empower it – that ability to take control, take charge, and still go out and reach out for help and feel comfortable doing it", he said.
Curtis made the jump to Australian Family Lawyers after his initial stint with Legal Aid ACT, and quickly rose up the ranks as a practice leader in Australian Family Lawyers' Canberra branch within a year of his hiring. He was also tasked with a supervisory role when the firm decided to expand in the ACT region.
Nonetheless, despite the weight of considerable responsibility, he chose to not neglect taking care of himself.
"The easiest way to deal with it is if you need to take a little bit of time off, there's no shame in it. Just do what's best for you, but know that you can always come back", Curtis said.
Meanwhile, Source employment and safety team legal counsel Rema Hamdan seeks to always be of help to fellow professionals.
"I'm very involved in diverse women in law that is working to remove structural barriers for diverse women, empowering them to be the lawyers that they can be through different types of initiatives like mentoring and networking events", she explained.
This includes being a staunch supporter of mental health and wellbeing within the profession.
"It's critical that we constantly talk about mental health and make sure that there's no stigma around speaking to your colleagues about where you're at and accessing support when you need it, specifically in the legal profession, as we're dealing with a lot of complex and wide-reaching potential problems faced by our clients and this can have a heavy burden personally", Hamdan said.
Australasian Lawyer released the Rising Stars 2023 report this week. See the winners for Australia's Best Lawyers here.
Related stories