Most Influential Lawyer's firm is grappling with what it means if your boss interacts with you on Instagram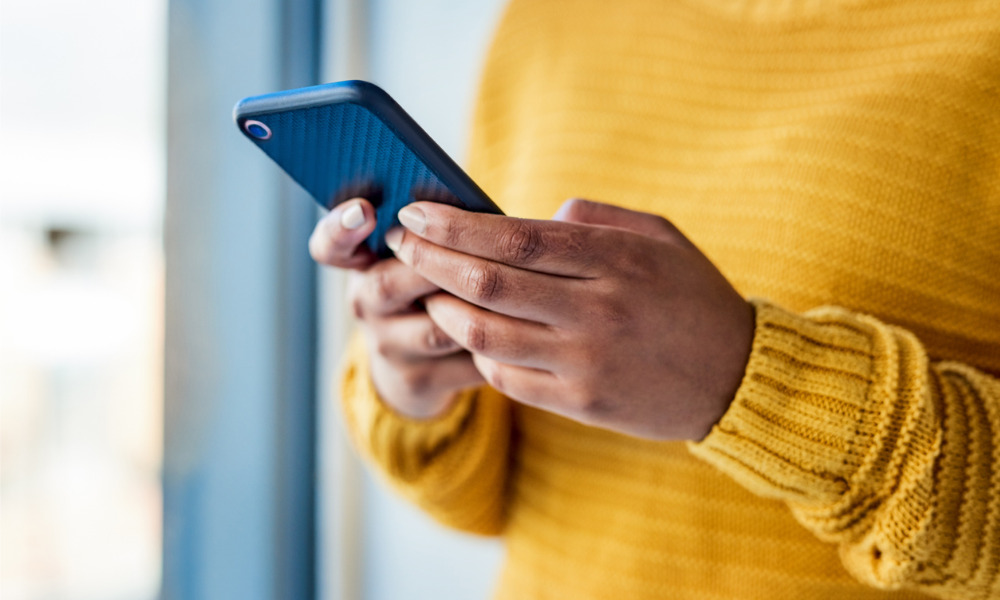 One area of law that evolved significantly over the past few years has been employment law. As online interactions grow more and more prevalent, they impact how legal matters are handled.
It is a developing area that Jewell Hancock Employment Lawyers, co-led by 2023 Most Influential Lawyer Andrew Jewell, is dealing with.
"We have a lot of cases now where at least some of the evidence is texts, WhatsApp or Messenger," Jewell explained. "It's become this whole interesting, growing area, accelerated during COVID-19 and lockdowns where people tried to be more connected online. So, for example, what does it mean if your boss is on Instagram and likes or comments on your post?"
The firm's focus on this evolution in communication paid off when Jewell was able to secure an outcome that let a client proceed with their general protections application. By using as evidence an extensive text message exchange between the applicant and respondent, Jewell was able to get a jurisdictional objection dismissed in the case Sturdy v Novacon Group Pty LTD [2002] FWC 3336.
Jewell has made it a point to act exclusively for workers, and looks to challenge the status quo by tackling cases on the cusp of changing societal trends, such as those related to social media.
The full list of Australasian Lawyer's 2023 Most Influential Leading Lawyers can be found here.