Krish Gosai has built a stellar reputation on tackling cryptocurrency exchanges and metaverse VR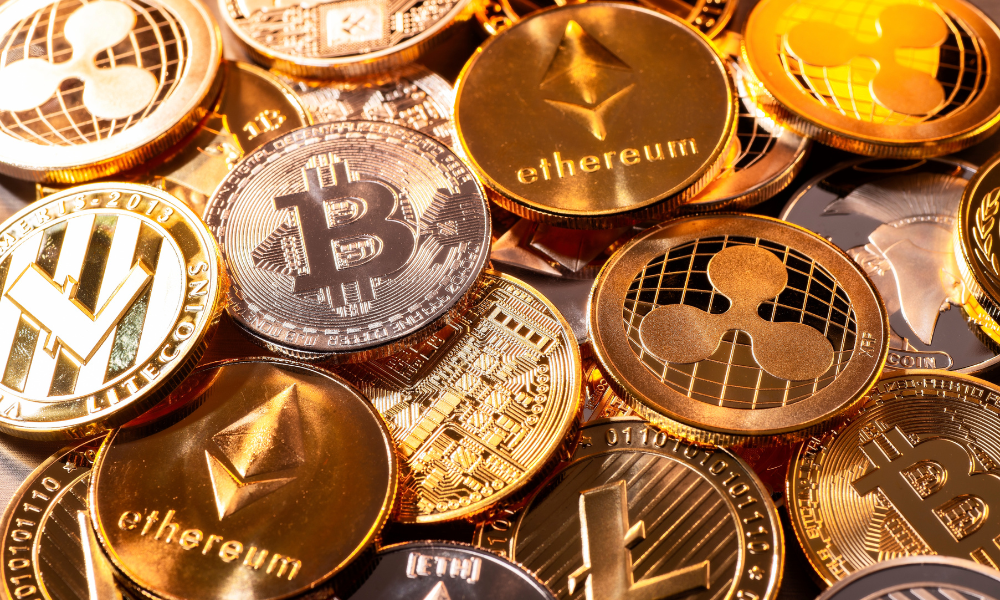 Crypto has had a rollercoaster reputation in recent months, with the myriad of court cases in the headlines about cryptocurrency fraud. However, there is no denying that it has been popular, and is shaping up to mould the future.
2023 Rising Star Krish Gosai is a lawyer who has recognised and jumped on the crypto train. He has built a reputation as one of the top cryptocurrency specialists in the country, having lent his expertise to matters involving international cryptocurrency exchanges, proprietary trading firms, OTC desks, NFT issuers and metaverse gaming/virtual reality..
His specialisation lies in end-to-end corporate/commercial and financial services regulatory matters related to blockchain and cryptocurrency, and Gosai counts among his clients some of the biggest cryptocurrency businesses in the world.
Not only has his expertise been acknowledged in Australia, he has also been invited to speak on cryptocurrency at the Asian International Arbitration Centre, NFT New York City, NFT London, and the Gold Coast Bar Association.
Gosai is presently the managing partner of Gosai Law. He is also a member of several for- and non-profit boards, where he offers strategy, corporate governance and risk guidance.
Australasian Lawyer released the list of 2023 Rising Stars in March. See the winners for Australia's Best Lawyers 2023 here.
Related stories