Thomas Forin leads development of the firm's corporate practice in Paris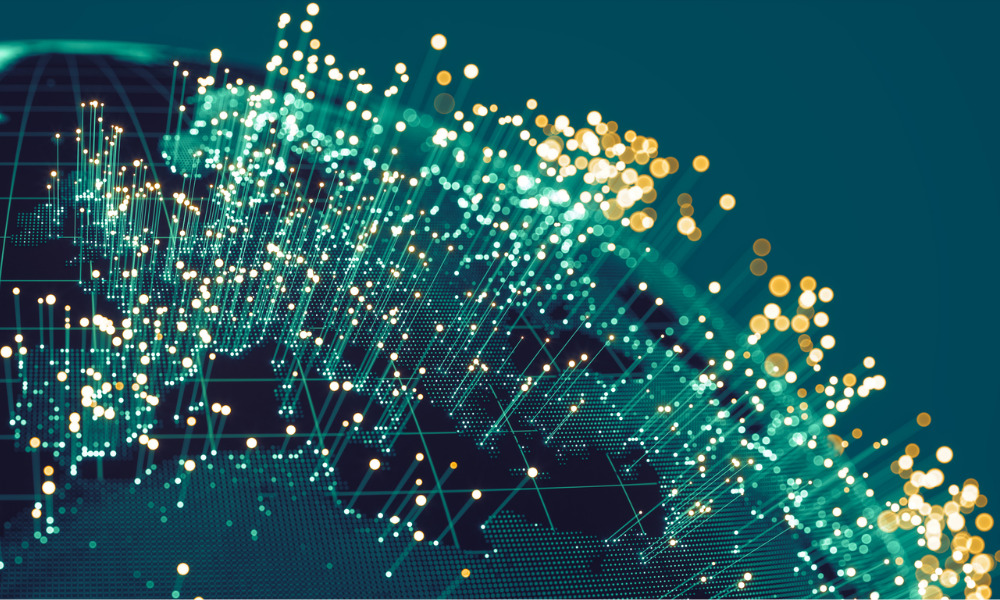 Global law firm HFW has continued to expand its transactional offering with the hire of corporate partner Thomas Forin in Paris. He joined, effective Jan. 9.
Forin has more than 10 years' experience advising clients on M&A and private equity across a wide range of sectors, including tech, transport and distribution, agri-food, energy, and real estate. He also handles in-and-outbound cross-border matters internationally, including in Africa.
Forin will lead the further development of the firm's corporate practice in Paris, working closely with its existing acquisition and leveraged finance team, as well as its market-leading sector-focused practices in aviation, commodities, insurance, and shipping.
This continues the sustained growth of HFW's global transactional offering, to complement its strength in dispute resolution. The firm has added more than 20 transactional partners around the world since 2018, including lateral hires in Abu Dhabi, Hong Kong, London, Monaco, Riyadh, Shanghai, and Singapore.
"Thomas is a first-rate practitioner, with a proven pedigree and a great reputation with clients," said Jean-Marc Zampa, head of the firm's Paris office. "He's also one of the most entrepreneurial lawyers I've ever met, making him the ideal choice to drive the growth of our corporate practice in Paris, where we see considerable opportunities to support our longstanding sector clients and to complement our corporate finance team."
Forin added: "HFW has an outstanding reputation for handling complex financing matters and litigation cases, and its sector focus sets it apart from other global firms. I am delighted to join such a dynamic and successful law firm, both in Paris and internationally, and look forward to working with the team to build a corporate practice that is a major force in France and beyond."
HFW is celebrating its 45th anniversary this year.