The landmark public-private deal looks to secure 7 million vaccines for 300 private organisations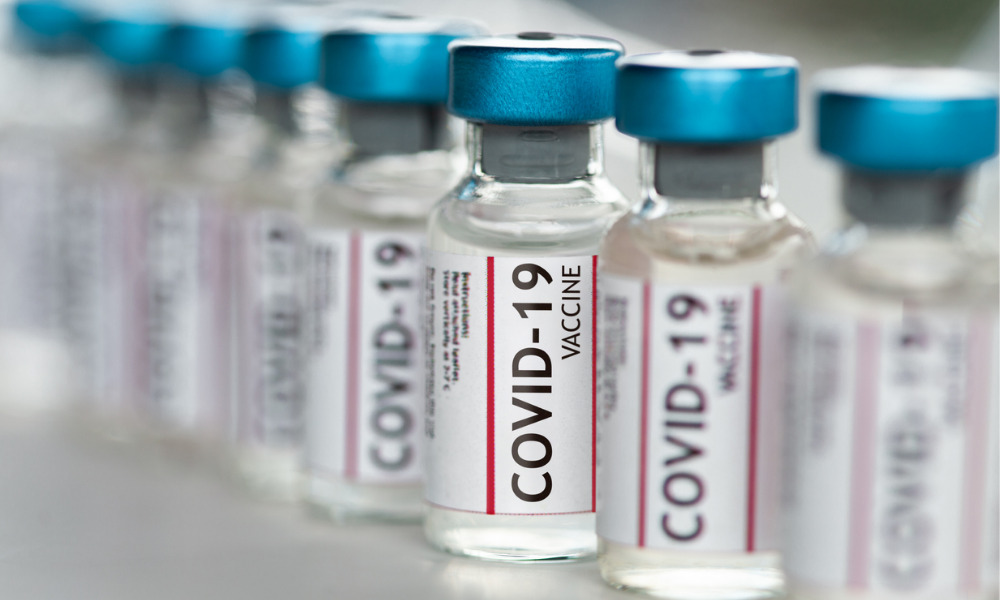 HFW has pitched in on a significant private-public deal for a Philippine consortium to obtain COVID-19 vaccines.
The firm advised global port management company International Container Terminal Services, Inc. (ICTSI) Foundation on a landmark tripartite agreement involving the Philippine government and US drug manufacturer Moderna.
"We are proud to have helped ICTSI on this important matter. This unique public-private initiative will help supply much-needed vaccines to the people of the Philippines," lead partner Craig Neame said.
The consortium, which comprises 300 Philippines-based private sector organisations, will acquire 7 million vaccines under the terms of the transaction.
"The deal brings the total number of Moderna vaccines purchased by the Philippines up to 20 million," HFW said.
The firm helped the ICTSI Foundation navigate the complex contractual chain, which HFW said involved "multiple agreements for the purchase of the vaccines, the ordering and allocation of vaccines to the members of the consortium and the logistics services to get the vaccines into the Philippines."
Neame was joined by partner Nick Hutton, legal director Catherine Emsellem-Rope, senior associate Peter Emery and associate Stephanie Koh in working on the transaction. The London-based team members have considerable experience in transactional and shipping work.
Major Asian healthcare services provider Zuellig Pharma has been tapped to transport and store the vaccines.