Royal trade unions commissioner, Dyson Heydon has deferred today's decision on his future as commissioner into trade union corruption.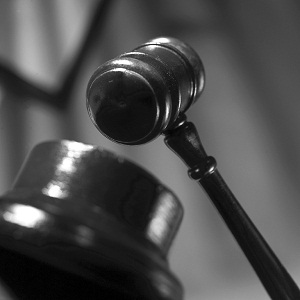 Trade union royal commissioner Dyson Heydon had deferred his decision on the future of his role for the second time, expected to make an announcement on Monday.
"The commissioner has postponed Friday's decision on recusal application at request of parties," the royal commission tweeted yesterday.
"Decision on disqualification application now expected next Monday."
This is the second time the announcement has been postponed, it was originally planned for Tuesday August 25.
Unions have been calling for Heydon's resignation from the commission on the grounds of apprehended bias.
Dave Oliver, ACTU secretary said the union wanted time to consider Heydon's actions in accepting then withdrawing from the engagement, the ABC reported.
"We are asking that they provide us with the relevant information and that they should be prepared to defer handing down their decision tomorrow," Oliver said.
"We hope that this time around that they will provide us with all the information in accordance with the original request that we made nearly two weeks ago."
According to the Australian,
Tony Abbott
has insisted that the inquiry into the trade corruption will continue if Heydon disqualifies himself.
"I'm not going to pre-empt the decision ... other than to say he is a man of the most profound integrity and, whichever decision he makes, will be a decision which ought to be respected by the Australian community," Abbott told The Australian yesterday.