No, it's not from the FIRB, says a new study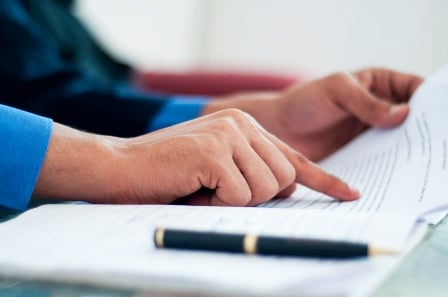 With an abundance of Chinese investors eying Australian agriculture and agribusiness assets, lawyers representing them should make one thing clear to their clients: the goodwill of local communities is vital if they want their new ventures to succeed, according to a new report.
In "The Licence That Matters: Beyond Foreign Investment Review Board Approval For Chinese Investment in Australian Agriculture & Agribusiness," Powell Tate said that a "social license" is needed to successfully operate in the Australian market, or to even just launch successful bids for assets.
This "license" isn't obtained from any federal or state authority, like the FIRB, but must instead be earned from local communities acquired companies and assets are in, the study said.
In the agriculture and agribusiness sector, the government recently rejected two bids linked to China for S. Kidman & Co. due to conflicts with "national interests." State Grid Corporation of China's bid for Ausgrid, the NSW government's power distribution company, was also rejected last year.
"Investors need to demonstrate a commitment to Australian society that goes beyond earning profits in order to succeed, even where an investment is providing an economic benefit to the nation," said Alistair Nicholas, executive vice president and director of special projects at Powell Tate Australia, a public affairs agency.
Conducted over the past 12 months,
the study
involved interviews with parties close to foreign investment and within the agriculture sector including current and former politicians, political advisors, government bureaucrats, academics, industry association members, the business advisory community, and investors from China. The study was led by Nicholas, who was helped by Yang Xing, associate director at Weber Shandwick China, who led interviews with Chinese stakeholders.
"After listening to key stakeholders, we found that Chinese investors are best advised to adopt a 'joint venture' model rather than make straight-out investments in Australian agriculture if they are to succeed. It seems Chinese investors going abroad now have to consider the same model that was required of foreign companies when they first entered China after it opened to the outside world," Nicholas said.
Related stories:
HK billionaire's latest Australian power play enlists two top firms
How did Australia's M&A perform last quarter?