A new study predicts that the LPO industry is poised to see big numbers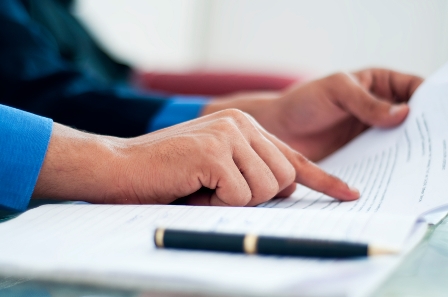 The global legal process outsourcing (LPO) industry is poised for double-digit annual growth for the next five years, a new study has found.
Technavio said in its "Global LPO Services Market 2017-2021" report that the LPO industry may grow to US$8.71bn by 2021 off the back of a yearly average growth rate of almost 29%.
During the forecast period, the technology research and advisory company expects on-shore LPO to grow as businesses put more weight on shared regulatory frameworks and concerns about security linger around off-shore LPO.
Technavio expects contract management outsourcing (CMO), e-discovery services outsourcing and litigation support outsourcing as the service segments that currently dominate the LPO market worldwide.
The CMO segment accounted for 26.72% of the LPO market, while e-discovery and litigation support accounted for 25.51% and 12.55% of the market in 2016, respectively. The three segments are expected to average nearly 30% in yearly growth through to 2021.
Related stories:
Demand for specialist legal skills growing
The hidden cost of outsourcing