It has also promoted 10 lawyers to senior positions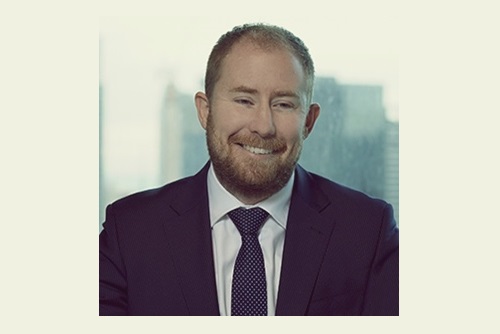 Hall & Wilcox has welcomed the year with two new partners.
The firm has promoted William Moore and Ana Forster to the partnership, which has now grown to 70. The firm has also promoted 10 lawyers to senior posts, bolstering its insurance, private clients, employment, migration, and litigation teams.
Moore, who is based in Melbourne, is part of the firm's private clients team. With more than a decade of experience, he specialises in succession planning, trusts, estates, and estate litigation. He advises some of the country's largest family groups and high-net-worth individuals. He was promoted from special counsel.
Forster, who specialises in insurance and is also based in Melbourne, has a particular focus on the litigation of common law and statutory benefits claims. She acts for WorkSafe Victoria and self-insurers and has a particular interest in common law damages claims and claims for psychiatric injury.
The firm's new senior lawyers are:
David Dickens, special counsel, litigation and dispute resolution
Jessica Cheo, senior associate, insurance
Elizabeth Docker, senior associate, litigation and dispute resolution
Diana Germanoski, senior associate, insurance
Kris Kunasingam, senior associate/migration consultant, employment
Kate Lawford, senior associate, insurance
Tina Lung, senior associate, insurance
Markus Saltups, senior associate, insurance
Kathryn Sharpe, senior associate, litigation and dispute resolution
Shane Wallace, senior associate, litigation and dispute resolution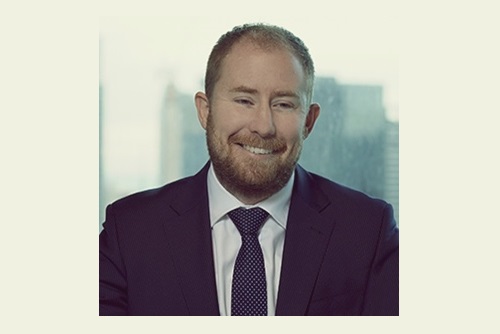 William Moore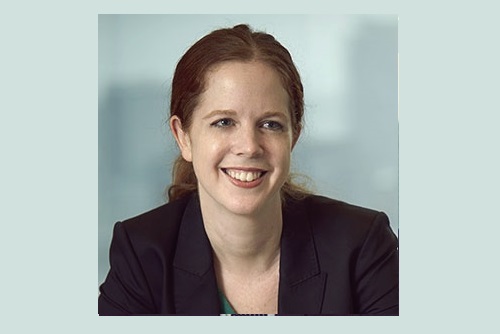 Ana Forster
Related stories:
Firm acts on $320m hospital project
Australia's first Pride Centre to be built with help from independent firm