The four-strong team, which comes from Squire Patton Boggs, joins the firm's Perth office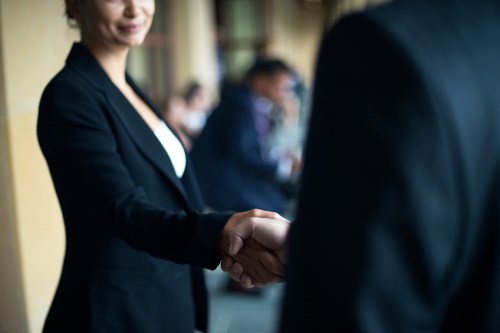 Hall & Wilcox has scored a team of employment law experts from
Squire Patton Boggs
. Joining the firm's Perth office are employment partner Kylie Groves and team.
The firm said that appointing the new employment and workplace relations team is part of its national growth strategy and signals its intent to expand the service offering offerings to other commercial areas in Perth, where it opened in December 2015 with an initial focus on insurance.
Joining with Groves are special counsel Felicity Clarke, senior associate Jillian Howard, and lawyer Emily Tan.
With extensive experience in employment, workplace relations, occupational health and safety, and discrimination law, Grove's areas of expertise include advising on the management of ill and injured employees, enterprise bargaining and agreement-making, and workplace laws compliance. She also has considerable experience assisting clients with the employment aspects of corporate transactions and restructures, and with employment-related litigation.
Groves started her career at the Western Australian Industrial Relations Commission then moving on to the Australian Industrial registry. She became special counsel at
MinterEllison
in 1998, spending more than 13 years at the firm. She was one of the 80 lawyers who transferred from
MinterEllison
to legacy Squire Sanders in 2011.
Clarke, who has more than 12 years' experience in labour and employment law, regularly advises clients on defence of prosecutions under occupational health and safety laws. She also has considerable experience in assisting clients with complex workplace investigations and in advising public sector employers. She also came to Squire Patton Boggs from MinterEllison.
Howard, who advises businesses and public sector clients on labour and employment matters, has a particular interest in discrimination issues. She is experienced in providing strategic advice in relation to organisation change and the conduct of large-scale restructuring. She is also a registered migration agent. She started her career at UK firm Eversheds, before moving on to community-based disability support and services organisation Interchange WA as a non-executive director.
Tony Macvean, Hall & Wilcox managing partner, said that the addition of the new team is part of the firm's long-term plan, which includes building Perth into a full-service outpost across a number of practice areas including employment, litigation, insolvency, and commercial.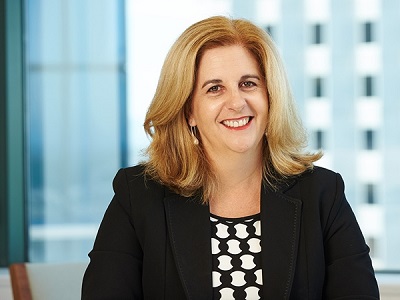 Kylie Groves
Related stories:
Hall & Wilcox adds new Sydney partner with MinterEllison hire
Hall & Wilcox expands to Brisbane with key DLA Piper hires