Senior lawyers boost firm's workplace relations and safety group, as well as its private-client practice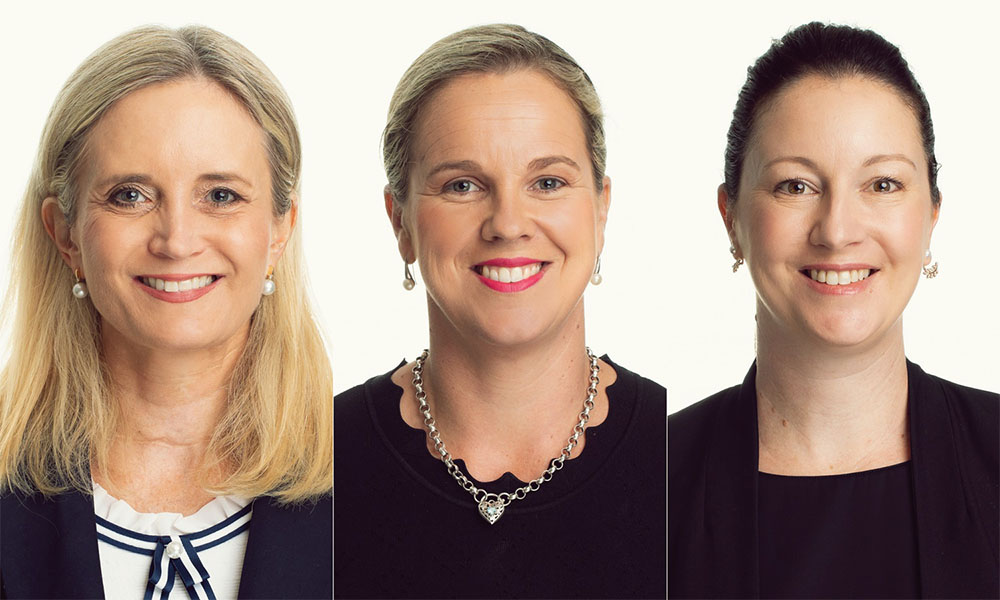 Holding Redlich has started 2020 with a growth surge in Brisbane as the firm welcomes eight new starters, including three special counsel.
The national firm's new lawyers started from January to this month, marking what it described as one of the strongest periods of growth for its office in the Queensland capital.
In addition to the three new special counsel, five graduates have also transitioned to fee earners and the firm is also expecting seven new graduates to join the firm.
"Our Brisbane office continues to expand as we add a range of experts to our team in the early part of the year," said Paul Venus, Queensland managing partner. "We are very excited about this period of growth and being able to further expand our offering to clients."
Jackie Hamilton has joined the firm's workplace relations and safety group as a special counsel.
Laura Hanrahan and Nicole Treacey have joined the firm as special counsel in the private-client practice, which also added senior associate Ainsley O'Keefe. The three will work closely with partner Kylie Wilson.
"We are delighted to welcome three new experienced starters to our team, particularly at a time when this area of law is under the spotlight as many new issues and complexities emerge," Wilson said. "In part, these emerging issues are a result of increased disputes over assets owned by baby boomers, particularly those with complex structures and/or blended families."
Venus said that another key area that has undergone significant growth is the firm's property team, which he said is now one of the largest in Brisbane.
"Property and real estate is one of the firm's key areas nationally and we are so proud that we have been able to grow this practice to be one of the strongest in town," he said.
Holding Redlich is looking to further grow. It recently opened an extra half a floor of office space and said that it wants to expand by the same area again for these expansions.