Expect more insurance premium finance companies to turn to securitization, the firm says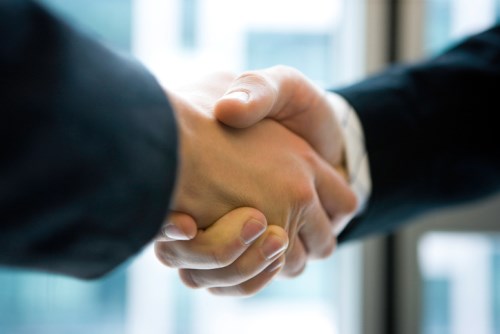 Allen & Overy (A&O) has advised in the UK's first securitisation of insurance premium loans.
The international firm advised Lloyds Banking Group and Bank of America Merrill Lynch, which acted as arrangers on the on the £300m issuance originated by Premium Credit Limited (PCL).
The triple-A-rated transaction borrowed from residential and credit card master trust transactions to create its own unique structure, A&O said. The securitisation enables PCL to access the public market frequently via a program structure as well as access funds via an existing warehouse. The matter demonstrates a viable and cost-effective funding source for companies while also allowing investors to diversify risk through exposure to a new asset class.
The Magic Circle firm fielded a London-based team led by partner Angela Clist and assisted by associate Martin Brennan to advise the arrangers. Tax advice was provided by partner Christopher Harrison and associate Sorsha Reilly.
"This was a challenging and rewarding matter due to the relatively unique nature of the receivables and the structure. Investors will be pleased with the opportunity to put their money to work via a new asset class, and we expect other insurance premium finance companies to begin considering securitisation as a useful tool within the funding toolbox. The team is delighted to see the transaction come to a successful close," Clist said.
Related stories:
Pioneering $3.25bn bonds program brings together top trio
Three AU lawyers elevated to Magic Circle firm's partnership