The rebuff comes just a day after the former New York City mayor resigned from the firm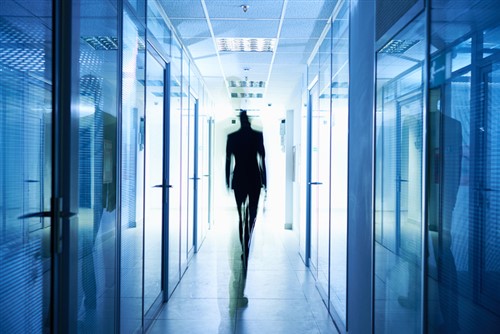 The rebuke was swift.
Just a day after his resignation, Greenberg Traurig already had a bone to pick with Rudy Giuliani.
US President Donald Trump's lawyer left the BigLaw firm on Wednesday, but only announced the decision on Thursday. Giuliani said that it is in everyone's best interest that he made leaving the firm permanent because of the pressing demands of the Mueller investigation. He went on unpaid leave last month.
"This way, my sole concentration can be on this critically important matter for our country. I have had a wonderful experience at the firm and I wish the firm and its executive chairman, Richard Rosenbaum, all the very best, now and in the future," he said.
Those well wishes may not last long, however, as the firm takes issue with some of Giuliani's recent public comments. Partners were reportedly displeased about a particular comment Giuliani made during a Fox News interview earlier in the week.
The former New York City mayor suggested that it was normal for partners at the firm to make payments like the US$130,000 paid to adult film star Stormy Daniels to keep quiet about an affair she allegedly had with Trump.
"That was money that was paid by his lawyer, the way I would do, out of his law firm funds," Giuliani said. "Michael would take care of things like this like I take care of this with my clients."
"We cannot speak for Mr. Giuliani with respect to what was intended by his remarks," a Greenberg Traurig spokeswoman told The New York Times shortly after Giuliani announced his resignation. "Speaking for ourselves, we would not condone payments of the nature alleged to have been made or otherwise without the knowledge and direction of a client."