Graduate lawyers have launched the first book looking at the most frequently cited cases in Australian law.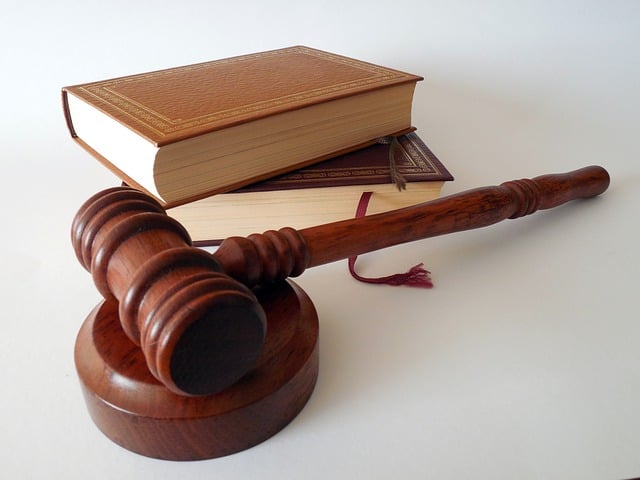 What started as a side project has become Australia's first anthology of leading cases in the law.
Herbert Smith Freehills
grad Daniel Reynolds partnered with King & Wood Mallesons graduate Lyndon Goddard to put together a guide of the 200 most frequently cited judgements in Australian law.
Reynolds first came up with the idea when he and Goddard were working at the Supreme Court.
"Very frequently, barristers would site well-known cases and propositions that I had never heard of before, even though I had just finished my law degree," he told
Australasian Lawyer.
"So I decided that I needed to do something about that because it was almost getting embarrassing that I didn't know these cases.
"I went to the library to try and find a book that might cover the main cases in Australian law or at least give an overview of Australian law more generally and there wasn't a book like that."
The pair began by writing and editing 800 word summaries of frequently cited cases.
"We then set to work reading and condensing them into summarised form, and we used JADE to discover which particular paragraphs or pages of the cases had been referred to the most by subsequent judges," Goddard said.
"We then considered those subsequent judgments to compile the commentary on each case, and consulted the leading texts in the relevant area of law to provide cross-references to them."
Aimed at students and lawyers, Reynolds said similar books have been launched in the US and the UK, but nothing here in Australia.
With a foreword by Chief Justice Robert French AC, the book,
Leading Cases in Australian Law,
was launched at an event in Sydney last night by Sir Anthony Mason.
"One of the things that really astounded me in preparing the book is just how generous these eminent figures are and how prepared they are to donate their time," Reynolds said.