The grant celebrates ten years since the introduction of modern slavery offences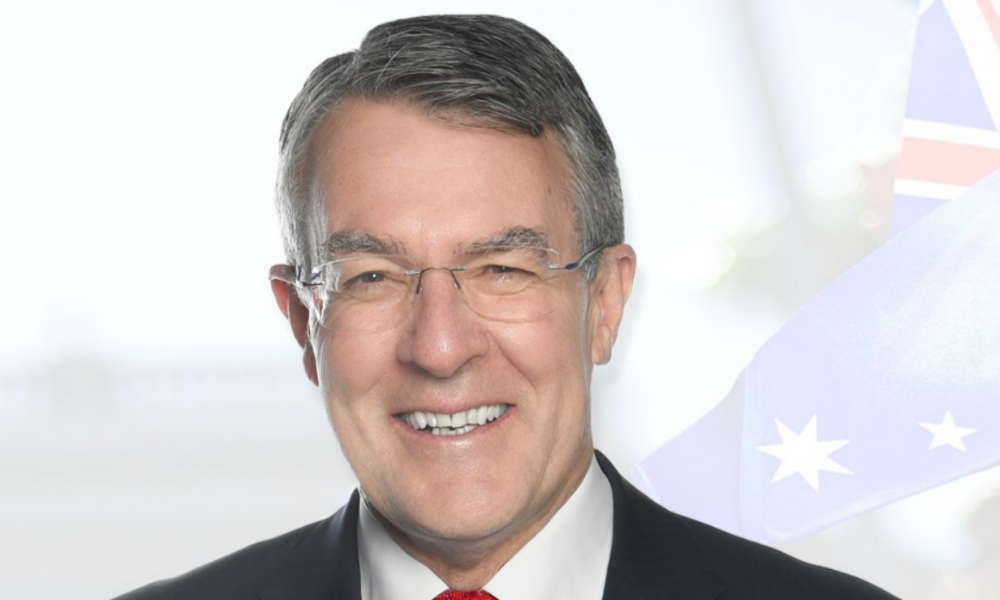 In celebration of ten years of the introduction of modern slavery offences such as forced marriage in the Criminal Code, the Albanese Government has announced that it is providing $2.7million in grants to further support victims of modern slavery as well as the organisations battling it.
The Crimes Legislation Amendment (Slavery, Slavery-like Conditions and People Trafficking) Act 2013 introduced the definition of new circumstances that constituted slavery, slavery-like conditions, and coercion into the Criminal Code Act 1995. It also defined the new offences of forced marriage, harbouring a victim, forced labour, and organ trafficking under the code.
"A decade on from becoming a criminal offence in Australia, forced marriage is now the most reported slavery-like offence to the Australian Federal Police," said Attorney-General Mark Dreyfus (pictured) in a media release.
It's 10 years since key modern slavery offences were introduced into the Criminal Code.

A decade on forced marriage is the most reported slavery-like offence to the @AusFedPolice.

We've announced $2.7m in grants to support the fight against these heinous crimes. pic.twitter.com/4xfAldBEuQ

— Mark Dreyfus (@MarkDreyfusKCMP) March 7, 2023
"The Albanese Government is committed to ensuring Australia's laws are ready to respond to the changing ways criminals exploit and harm vulnerable people," Dreyfus added.
The government announced that it would open a second round of grants under the Modern Slavery Grants program, this time providing $2.7million in funding over a two-year period, or until 2025. The second round of grants aimed to enable non-government organisations against modern slavery to work with the Government to deliver on its national action plan to combat modern slavery from 2020 to 2025. To be eligible for funding, an organisation should be engaged in:
combatting modern slavery in Australia,
increasing the capacity of businesses to respond to modern slavery in global supply chains. or
supporting new research that can inform evidence-based policy responses to modern slavery in Australia.
Applications can still be submitted through the Government's community grants hub until April 4, 2023.
"We've seen significant success from round one of this grants program," Dreyfus said. "Today, the Australian Red Cross launched the Work Right hub – an online platform that empowers migrants, frontline responders, and service providers to identify indicators of labour exploitation and directs them to different avenues of support – supported through the Modern Slavery Grants program."
The @RedCrossAU Work Right Hub supports workers who've been exploited at work.

It's an initiative that came out of the first round of our Modern Slavery Grants Program.

Round two is now open - to support those in the fight against these crimes. https://t.co/FFujLQDwUA

— Mark Dreyfus (@MarkDreyfusKCMP) March 8, 2023
Dreyfus previously invited survey responses to and comments on the Criminal Code Act's modern slavery offences in a targeted review last December 7, 2022 in order to ensure that the criminal justice frameworks for these offences remained responsive and up-to-date. The consultation ended last March 7, with responses from the public published in a report.
Help is available for any person experiencing, or at risk of, human trafficking or other forms of modern slavery at 131 237 (131 AFP). If you are in, or at risk of, forced marriage, visit My Blue Sky for support and free, confidential legal advice.