Law firm team helps with release of Somali pirate captives… Samsung faces class action over 'exploding' smartphones…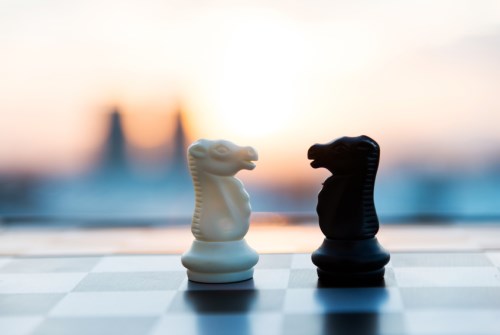 Two Aussies among global law firm's leadership changes
Some leadership changes have been announced at Baker & McKenzie with immediate effect.
The firm has its first British chairman with Paul Rawlinson succeeding Eduardo Leite in the role and becoming the 15
th
chair of the global firm. His appointment was made at the Annual Partners meeting in Barcelona.
In Asia-Pacific, Hong Kong-based litigator, Australian Gary Seib becomes chair of the firm's regional council, replacing Bruce Hambrett; and Singapore's Ai Ai Wong joins the Executive Committee.
The firm has also announced a new industry group. Global Consumer Goods will be created, led by Paris principal Alyssa Gallot-Auberger.
Other changes include a new chair of the Global Healthcare Group, Sydney-based Ben McLaughlin; a new chair for Antitrust and Competition Group, Fiona Carlin in Brussels; and a new Tax Group chair, Simone Musa in Sao Paulo.
Law firm team helps with release of Somali pirate captives
A team from
Holman Fenwick Willan
including two from Hong Kong has helped with the release of 26 hostages held by Somali pirates for four and a half years.
The law firm team worked with Compass Risk Management and the NGO 'Oceans Beyond Piracy' having committed to working on the release of a total of 48 hostages from the NAHAM 3 on a pro bono basis since 2013.
Among those involved were Hong Kong partner George Lamplough and associate Hao-Ling Yau.
Samsung faces class action over 'exploding' smartphones
The recall of Samsung's Galaxy Note 7 smartphones following reports of unsafe batteries, has already cost the Korean firm millions of dollars. Now its US business unit is facing a class action.
The lawsuit filed with the US district court in New Jersey, has been brought by three owners of the smartphone who allege that Samsung's recall left them with no device while still paying monthly charges to carriers.
The suit claims that some owners have been left without a device for weeks following the recall and aims to be granted class action status across three US states.